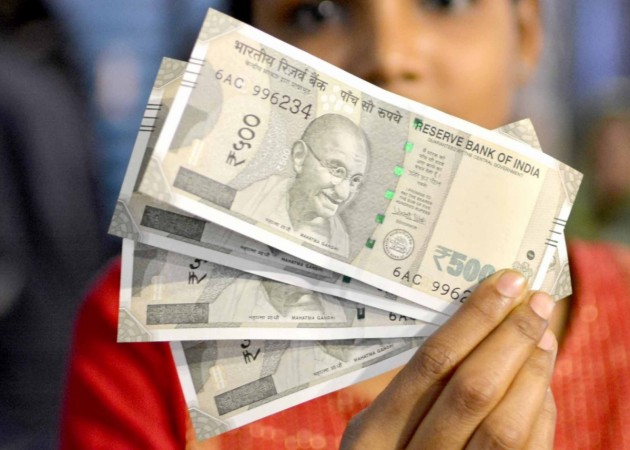 There is finally some positive news for the Central government employees who are eagerly awaiting an update about their allowances according to the 7th Pay Commission. The Cabinet Secretary on Thursday assured that the allowances committee report will be looked into latest by June 1, 2017.
The report will then be placed before the Cabinet for consideration, the federal secretary has assured. The Cabinet Secretary released the statement after more than 50 lakh government employees complained about the delay in the report being submitted.
Reports state that the National Council Joint Consultative Machinery met with the Cabinet Secretary to discuss the update on the allowances. The demands of the Central government employees, represented by the secretary of the National Joint Council of Action (NJCA) Shiv Gopal Mishra, was placed forward in the meeting.
"Today I met the Cabinet Secretary (Government of India) and handed him over a copy of our letter regarding inordinate delay in implementation of the report of the Ashok Lavasa Committee on Allowances. Also shown him our anguish regarding other demands, pending with different committees, such as Minimum Wage, Fitment Formula and NPS, etc," Gopal Mishra in a letter said.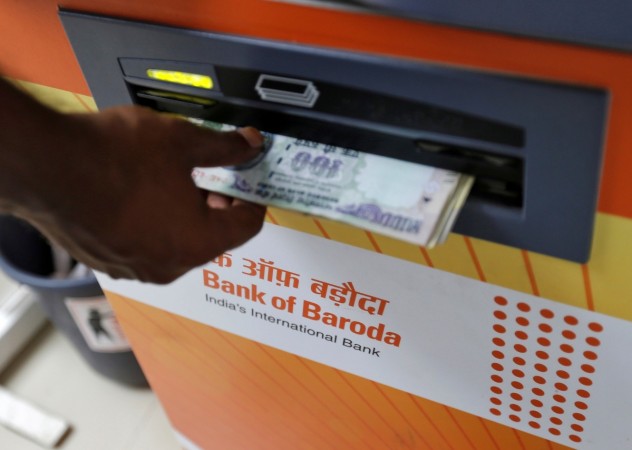 The Cabinet Secretary, in the meeting, assured that a fixed date of June 1, 2017 has been appointed for the perusal of the report of the Allowances Committee by the Empowered Committee. He also said that he will send a memorandum to the Cabinet for their consideration soon.
Reports state that during the deliberations by the Empowered Committee of Secretaries (E-CoS), reformed structure of the allowances will be discussed as per the 7th Pay Commission recommendations.
The committee of secretaries, during the meeting, also went through the recommendations of Lavasa Committee regarding allowances. The recommendations subsequently will be submitted to the Union Cabinet for a final approval.
Earlier this week, there were speculations rife that the Modi government may take a decision this week on raising allowances of Central government employees in accordance with the recommendations of the 7th Central Pay Commission (CPC) and the Ashok Lavasa committee's observations.