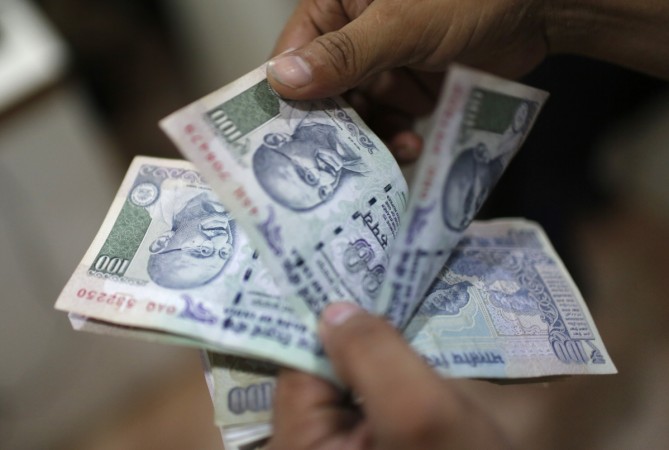 The 7th Central Pay Commission (CPC) has discontinued several categories of advances given to Central government employees while retaining some of them, as recommended by the pay panel. These include festival advance, bicycle advance, advance of leave salary, among others, as informed by the union finance ministry via a notification issued on Oct. 7, 2016. Those that shall continue include advances for medical treatment, travelling allowance for family of deceased, travelling allowance on tour or transfer and leave travel concession (LTC).
The amended rules are effective from Oct. 7, 2016.
"The undersigned is directed to say that in pursuance of the decision taken by the Government on the Seventh Pay Commission's recommendations relating to advances, all the interest free advances stand discontinued as per attached annexure, with the exception that the interest free Advances for Medical Treatment, Travelling Allowance for family of deceased, Travelling Allowance on tour or transfer and Leave Travel Concession shall be retained," Pankaj Hazirika, department of expenditure, finance ministry, said in the notification.
The notification also said that advance for learning Hindi through corresponding course, also stands discontinued.
In its report, the pay commission had recommended abolition of 51 allowances and subsuming 37 others after examining 196 allowances.
While the Narendra Modi government on June 29, 2016 accepted the hike in the salary component as recommended by the 7th CPC immediately, it deferred the decision on raising allowances to a committee, which was mandated to submit its report within four months.
The committee headed by the finance secretary has secretaries from home affairs, defence, health and family welfare as its members.
A study by Tata Strategic Management Group had estimated the quantum of allowances at Rs. 34,000 crore. This could change if the committee differs from the hike proposed by the 7th CPC.
The recommendations of the 7th CPC cover 47 lakh Central government employees and 53 lakh pensioners, of which 14 lakh employees and 18 lakh pensioners are from the defence forces.