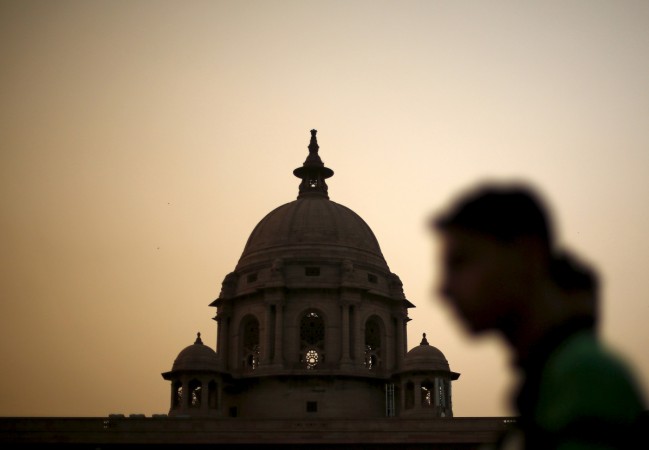 The Union Cabinet has reportedly approved the recommendations of the 7th Central Pay Commission on Wednesday.
The possibility of the Narendra Modi government accepting the report on Wednesday was widely reported over the past few days. The commission had submitted its report in November last year after which the government appointed a committee of secretaries to oversee its implementation.
The details of the approval accorded to the recommendations are awaited. Trade unions and central government employees are yet to respond.
The hike, as suggested in the 7th CPC report, is 23.55 percent for Central government employees and 24 percent for pensioners. The hike is seen as a much-needed move to spur consumption and drive economic growth.
The minimum monthly salary recommended by the pay panel is Rs. 18,000, while the salary recommended for the Cabinet secretary is Rs. 2,50,000.
#FLASH Cabinet clears 7th Pay Commission recommendations.

— ANI (@ANI_news) June 29, 2016
The Commission, head by retired judge AK Mathur submitted its report to finance minister Arun Jaitley in November 2015 after which the Modi government appointed a committee headed by cabinet secretary P K Sinha to advice the government on its implementation.
The financial impact of the recommendations is expected to be Rs. 1.02 lakh crore for the current financial year. The tab to be picked up by Indian Railways is about Rs. 28,450 crore. The additional burden of Rs. 1.02 lakh crore is about 0.7 percent of the gross domestic product (GDP).
Read the full report of the 7th Central Pay Commission here.
Republished with additional details at 12.40 p.m.