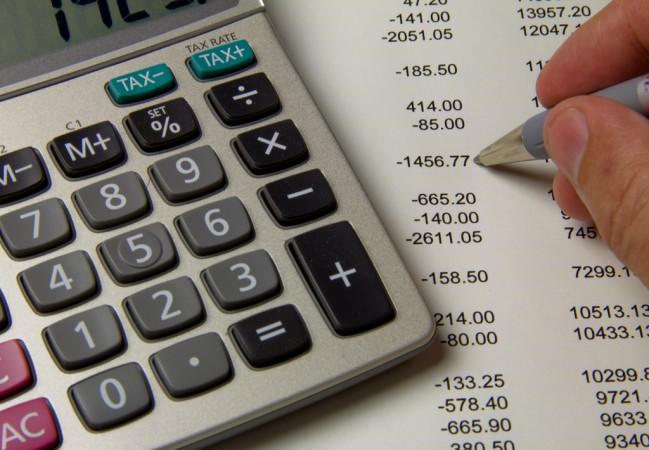 Adding to the Holi cheer, the Odisha government has announced that it will implement the recommendations of the 7th Pay Commission for employees and pensioners of public sector undertakings in the state.
Chief Minister Naveen Patnaik has asked the department to revise salaries as per the recommendations of the 7th Pay Commission and this will come into effect from January 1, 2016, benefitting over 8 lakh employees in the state, reported the Press Trust of India.
Odisha had implemented the recommendations of the commission for government employees on August 29, 2017, and had revised the salaries accordingly, but PSU employees were still awaiting the order.
The Central government had approved the recommendations of the 7th Pay Commission in June 2016 and raised the minimum pay from Rs 7,000 to Rs 18,000 a month. The employees had then demanded a raise in minimum salary to Rs 26,000 and it was also said that the government would raise this amount to Rs 21,000. However, nothing was confirmed.
The 7th Pay Commission has come as a breath of fresh air to several government employees all over the country. After about 10 years, 8 lakh Central college teachers received a salary hike of about 22-28 percent and Union Cabinet education minister Prakash Javadekar said that the decision was made to do justice to the hard work of the teachers and also attract new talent.
"We need to attract talent and give good salaries to our teaching staff and to retain them," NDTV had quoted Javadekar as saying. With the implementation, teachers are said to have received a hike of about Rs 10,000 to Rs 50,000 on the basis of seniority, effective from January 1, 2016.
The hike was also extended to the staff members of technical institutes such as IITs and NITs.
This implementation of the recommendation brought a cheer among teachers who had been threatening to go on a strike over the delay in pay hike. The last time a pay hike was implemented for the teachers was in 2006.
The hike on the teachers' salary is likely to set the exchequer back by about Rs 70,000 crore over three years and this burden will be shared equally by the state and the Central government.