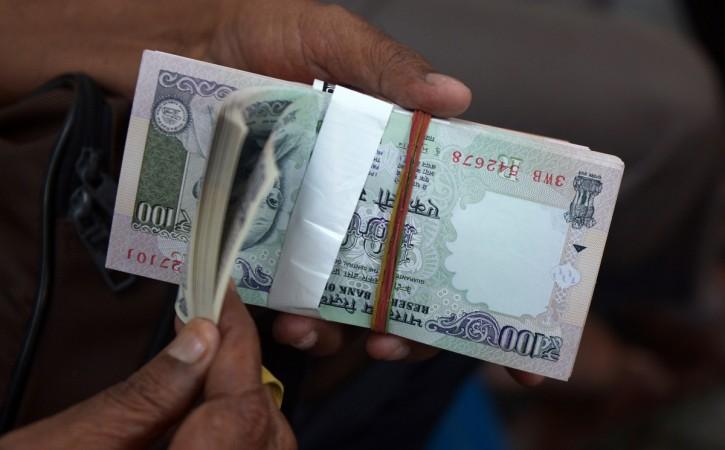 Madhya Pradesh government employees join their counterparts in many other states after the Shivraj Singh Chouhan government announced implementation of salary and allowances hike in accordance with the recommendations of the 7th Central Pay Commission (CPC).
The hike, effective from January 1 2016, will benefit about 6.50 lakh employees, according to a note by brokerage Nirmal Bang Institutional Equities (NBIE).
The arrears will be paid in instalments over three financial years, beginning from the next fiscal (2018-19), resulting in a financial outgo of Rs 5,742 crore, reported PTI.
The hike, estimated to result in an increase of about 14 percent for the employees from their present emoluments, will entail an additional annual outgo of Rs 3,828 crore in a full financial year while the impact for this fiscal would be about Rs 2,550 crore.
A few days ago, the Union Cabinet had approved enhanced allowances for Central government employees, in some case, higher than that recommended by the CPC. The overall financial impact was estimated at Rs 31,000 crore by Finance Minister Arun Jaitley.
"7th CPC had recommended that HRA rates will be revised upwards in two phases to 27%, 18% and 9% when DA crosses 50% and to 30%, 20% and 10% when DA crosses 100%. Keeping in view the current inflation trends, the government has decided that these rates will be revised upwards when DA crosses 25% and 50% respectively. This will benefit all employees who do not reside in government accommodation and get HRA," the finance ministry had said in a statement.
Category X: Population of 50 lakh & above
Category Y: Population of 5 to 50 lakh
Category Z: Population below 5 lakh
For defence personnel posted in high-altitudes, there is a steep hike; the Siachen Allowances has more than doubled from Rs 14,000 per month (for soldiers) to Rs 30,000 while for officers, the hike from Rs 21,000 to Rs 42,500 per month.
The Cabinet also approved hike in certain allowances payable to pensioners.