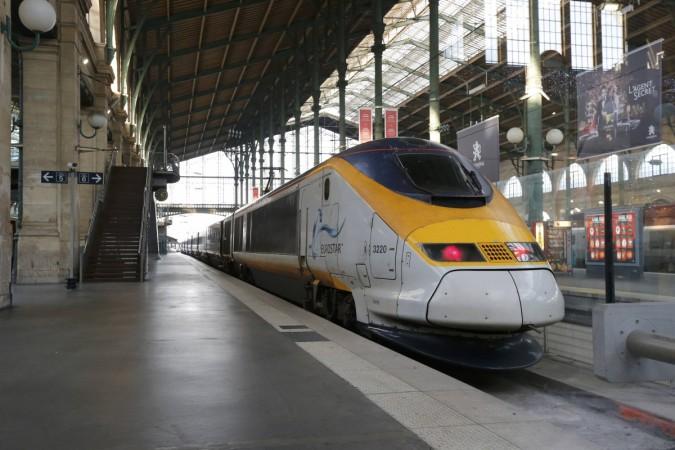 Chinese authorities have said that the government is planning on building a $242 billion high-speed rail link between Beijing and Moscow – a line that is expected to cut short the journey between the two capitals of the allied countries, from five to just two days.
The railway line of more than 7,000 kilometres (4,350 miles) will facilitate travel across Europe and Asia, Beijing's municipal government said in a post on Weibo, on Wednesday, notes Bloomberg. The two-day journey between the two major capitals on earth will pass though Kazakhstan, the post said.
The rail line proposal comes as Russia struggles with the worst economic crisis after 1998. Recently, US President Barack Obama stressed in his State of the Union address that the Putin administration is increasingly getting isolated due to Moscow's "aggression".
Also, China sees Russia as an attractive market as both the countries share strained relations with the Western countries. As price of crude oil falls in Russia and as its relations with the United States deteriorates over the Ukraine conflict, China is seeking to push its high-speed rail technology internationally, reports suggest.
The preliminary version of the plan was proposed last November, when the two allies agreed on the largest natural-gas supply deal ever. In May, a $400 billion deal was signed between China and Russia for the latter's gas giant Gazprom to build a pipeline that would supply gas to China.
In October 2014, Beijing and Moscow signed a memorandum of understanding over a high-speech railway link between the two capitals. The Putin administration, at that time, had said that the purpose of the plan was to build a high-speed Eurasian transport corridor between the two cities.