Hear, hear, Halloween is here! The festival of all things scary, spine-chilling, and ghoulish gives you a legit reason to curl up on your couch and race through all sorts of spooky horror movies that will leave you paralysed with terror.
Bonus points if you can plan a Halloween movie evening with your gang and scare the living daylights out of them!
Also read: Pickle Rick, Wonder Woman, Pennywise and more – Here are some whacky Halloween 2017 costume ideas [PHOTOS]
So, this Halloween, grab some popcorn and get ready to scream your pants off with these goosebumps-worthy movies on Netflix. Pick your poison!
The Babysitter: Ever heard of the old adage "Don't go poking your nose where it doesn't belong"? Cole definitely hasn't heard of it.
Instead of quietly going off to sleep, he decides to check out what his babysitter does after his bedtime. And, boy does he get one hell of a surprise!
1922: The latest offering from the king of horror, Stephen King, 1922 is the perfect movie to set your Halloween in motion.
Nebraska-resident Wilfred chooses to bump off his wife (with the help of his son) for financial gains. The dark consequences will scare the crap out of you!
Dark Shadows: Based on the yesteryear gothic soap opera, this is the story of the immortal Barnabas and his dysfunctional family. Sorcery, black magic, and romance — this horror flick has it all.
Little Evil: All just-married Gary desires is to live happily with his new wife and stepson Lucas.
But what if your son is the very reincarnation of the anti-Christ? Things can get pretty horrifying.
The Invitation: You go out to check your mail. Surprise, surprise, you find an invitation from your ex to join her for dinner along with her husband and other friends.
The polite thing to do would be to accept it, but it might not be the most sensible choice.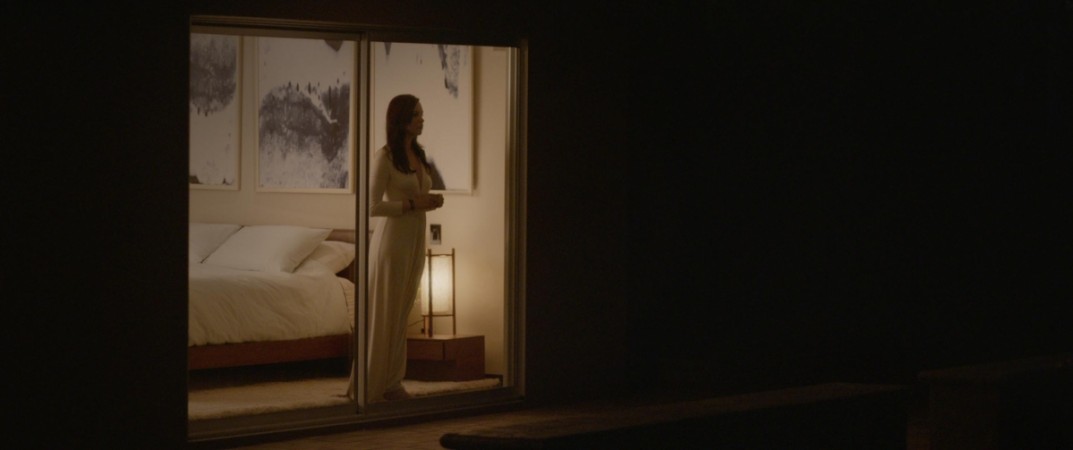 Gerald's Game: It's a starry night and you are out in the woods. The agenda of the day, rather night, is to rekindle your dying romance with your significant other.
A couple of tablets, handcuffs, and an argument later, a sudden heart attack leaves one dead and the other handcuffed to the bed.
The Shining: What's Halloween without a dose of Jack Nicholson wielding the axe like a maniac for a pound of flesh?
This would be one of the scariest movies you'll ever watch — the terrifying history of the Overlook Hotel, supernatural forces and a thrilling narrative.