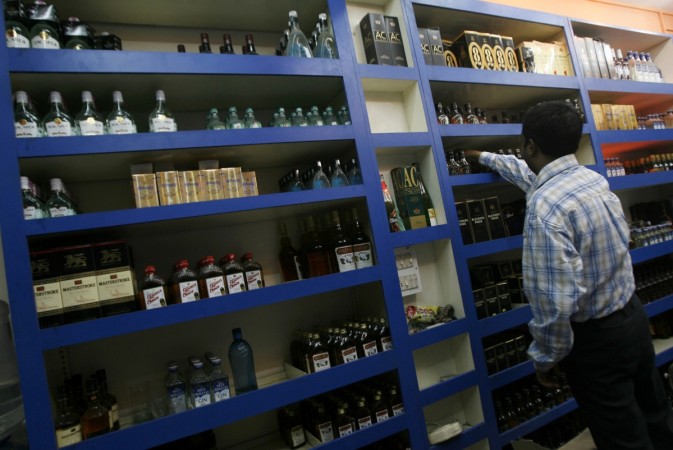 Thirteen people died under mysterious circumstances at Gopalganj in Bihar on Tuesday night. The police detained four people and also seized huge quantities of country-made liquor from the area.
A probe had been launched into the matter after families claimed that the deaths were caused due to hooch tragedy. According to family members of the dead persons, they had allegedly consumed poisonous liquor at Old Chowk at Khajurbani in Gopalganj town.
Four of them have been identified as Parma Mahto, Mantoo Giri, Manoj Sah and Shashikant. They complained of uneasiness and vomiting following which they were taken to the Gopalganj Civil Hospital where they died in the middle of the treatment, India Today reported. A fifth person also reportedly died while undergoing treatment.
However, the district administration has denied that the death were caused due to consumption of illicit liquor. Gopalganj District Magistrate Rahul Kumar was quoted by the publication as saying that the civil surgeon had informed him about the incident but medical reports suggest that consumption of poisonous liquor was not the cause of these deaths.
Nitish Kumar had imposed a blanket ban on the production and consumption of liquor in the whole of Bihar in April this year. He had also promised, while campaigning for the state polls, that necessary action would be taken against police officials if they fail to implement the liquor ban.
The incident raises questions on the negligence of the Bihar government and police in enforcing the ban on liquor.
Four people died earlier this month in the Khagaria district of the state due to consumption of poisonous liquor, just a day after the state Assembly passed the Bihar Prohibition and Excise Bill.
"There is no question of going back, whatever may be the consequences," Kumar had said about his determination to make sure that liquor is banned in the state, despite criticism from the Opposition.