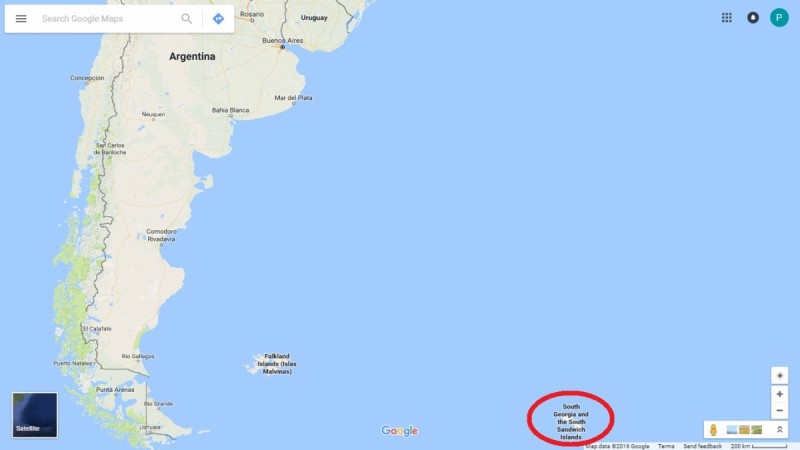 A major earthquake with a magnitude of 7.3 on the Richter scale was reported in the Atlantic Ocean, to the south-east of Argentina on Friday. According to an observatory in Germany, it occurred about 1,500 miles east of the southern tip of Argentina.
The German Research Centre for Geosciences said that the earthquake struck early on Friday and the epicentre was near the British administered South Georgia Island region. No tsunami alert has been issued by authorities.
The US Geological Survey said that the epicenter was 195 miles (316 kilometers) from islands hosting a British Antarctic research station. The quake struck at 5:32 am local time (0732 GMT) at a depth of 10 kilometers.
A tsunami there will have a clear path to Rio de Janeiro, the city hosting the ongoing Olympics.
This is a developing story.