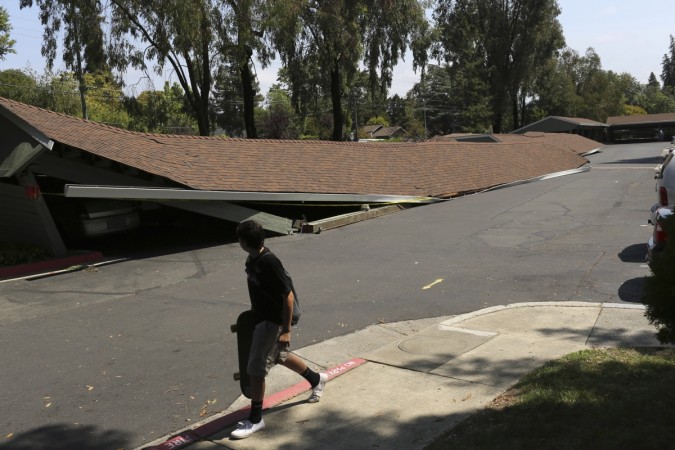 An earthquake measuring 7.1 on Richter scale hit Guam region of the United Sates in the Western Pacific Ocean early in the morning of 17 September.
At 6:14am UTC, the 171.6km depth earthquake was felt within 100km of Piti Village where at least 1, 77,466 people are residing, the Global Disaster Alert and Coordination System said.
As the earthquake occurred too deep, there was no tsunami threat in the area.
More details awaited.