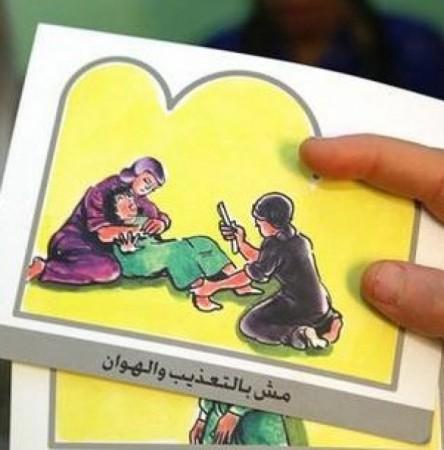 Around 200 million girls and women alive today have been subjected to the horrors of Female Genital Mutilation (FGM) across 30 countries, predominantly in Africa, Asia and the Middle East, according to World Health Organization (WHO). What is worse? At least another 68 million girls are facing the risk of becoming a victim of this cruel practice by 2030.
Also read: Egypt reports its first female circumcision death in 3 years
FGM is the partial or total removal of the external female genitalia. It also includes, by WHO's definition, any kind of injury to the female genitals for non-medical reasons. The practice is rooted in gender inequality and more often than not done to control women's sexuality.
United Nations Secretary-General Antonio Guterres, while talking on the International Day of Zero Tolerance for Female Genital Mutilation, said the practice is a "gross violation" of the human rights of women and girls.
He said strong political engagement alone will not be able to bring about a change, and urged for strong partnerships between global organizations to end the practice.
"With strong political engagement, we are seeing success in several countries. But this progress is not enough to keep up with population growth. Unless we act now, the number of cases will continue to rise," said Guterres.
He also said the European Union and the United Nations have launched the Spotlight Initiative, a global, multi-year undertaking that aims at creating strong collaborations to end all forms of violence against women and girls.
"With the dignity, health and well-being of millions of girls at stake, there is no time to waste. Together, we can and must end this harmful practice," Guterres said.
FGM is not only extremely dangerous to perform but also has serious ill effects on victims' sexual and reproductive health.
Often done by unskilled practitioners with primitive tools in unhygienic conditions, FGM immediately triggers severe pain, shock, hemorrhage, fever and also exposes the victim to infection, urine retention, urinary infection and septicemia.
In the long run, it makes the victim susceptible to childbirth complications, anaemia, the formation of cysts and abscesses, keloid scar formation, damage to the urethra resulting in urinary incontinence, dyspareunia (painful sexual intercourse), sexual dysfunction, hypersensitivity of the genital area and increased risk of HIV transmission, as well as psychological effects.