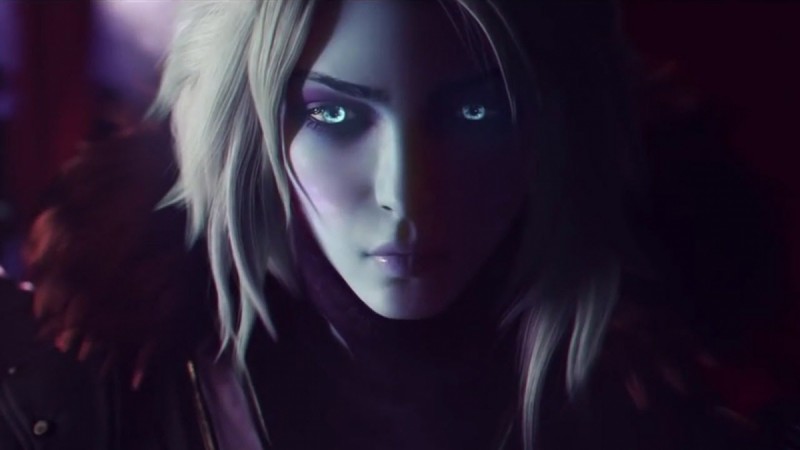 Destiny's newest House of Wolves DLC was already a big thing much before it was officially released. Apart from two different Twitch live stream reveal for the DLC, House of Wolves was also subject to a number of rumours and high-profile leaks, courtesy all the data-miners hacking into the game from time to time.
With the release of the DLC, Guardians have been opened up to the new Reef social space where all of them can hang out and even receive quests from the likes of Petra Venj. And if you are still doubtful whether the DLC is worth your money and time, here's a look at six reasons why 'House of Wolves' is a must buy this year.
All the New Guns
With the new 'House of Wolves DLC for Destiny', not only do you have access to a boatload of new weapons, there's also a new tweak in place that revamps the way your guns will be upgraded, here on. So instead of looking for extra damage, you can directly go for the toughest end-game challenges to grind out stuff such as Etheric Light. There's also the option now to re-structure any of the 'House of Wolves' legendary weapons just by visiting the Gunsmith, located in the Tower. Apart from that, there are changes that have been made to the new shooter designs and perks.
You Will Love Prison of Elders
Prison of Elders is the new end-game mode for 'House of Wolves' that will throw wave after wave of enemies at you. For the seasoned players, it will look quite easy at level 28 (gears and coins will be easily accessible). However, things will start to get complex once you reach level 32, and the difficulty level will automatically ramp up, making the end-game even more intense and addictive than it usually is.
There's Strong Story Content
If there's one criticism Bungie needed to address for Destiny, it has to be the one that involves a strong storyline for the game. In fact, the criticisms were more evident after the almost relentless Dark Below missions kicked in. However, Bungie was listening to whatever fans had to say for the game, and thankfully enough, have introduced 'House of Wolves' with a solid storyline. And although the content is a bit short with just five missions, the story still works out, aside from all the loot that's available on successful completion.
New Ships Up for Grabs
Even though the ships in Destiny don't have much of a role, as far as other in-game gears are concerned, they are still loved and cherished by the Destiny faithful. And if you liked the ships that came alongside the original games, you will love the ones that have been pushed out for 'House of Wolves', especially the Fallen-based ships.
A New Event Every Weekend, Courtesy Trials of Osiris
Trials of Osiris is a sort of a massive upgrade over the majorly-acclaimed week-long Iron Banner PvP tournament. If you have had some joy taking part in the Iron Banner tournament, then you are set up for a special treat with the Trials of Osiris. With Trials of Osiris, Bungie will be bringing a new tournament each weekend where players will stand a chance to earn better gear and armour. The tournament begins every Friday and will stretch up to Tuesday.
Feel the Power of Vestian Dynasty
When you kick off the 'House of Wolves DLC', you will be gifted the Vestian Dynasty, a powerful 331 arc damage sidearm, by Petra Venj during the new story missions. In case you aren't aware, the Vestian Dynasty comes with a ridiculous rate of fire for a sidearm. However, you can even expect more from it once it has been boosted to 365 damage. Even though the gun comes free, we are sure fans would have opted to pay cash for it.