Survival stories are always thrilling news. It might be so interesting to read, but seemingly impossible to believe. Here is a list of 10 such stories of people, who passed their lives through miracles.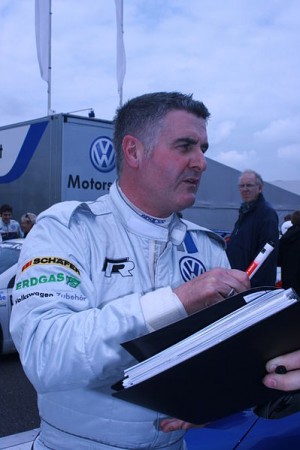 Martin Donnelly, a former motor racing driver from Northern Ireland is one of the luckiest man to survive, after he was thrown from his racing vehicle. The crash was so hard that it cracked his helmet and utterly destroyed the vehicle. He was competing in the Formula One Race on the Jerez circuit in Spain. Though Donnelly had bad injuries, now he walks with a slight limp.
24-year-old Eduarto Liete was a Brazilian construction worker, who amazingly escaped death while he was on his work site. A six-foot metal rod, which fell from the fifth-floor of the building, had pierced into his skull. The rod entered the back of his head and exited right between his eyes. Leite has said that he had no pain during the accident and claimed that he had few complaints after he got the rod removed.
Betty Lou Oliver, who was an elevator attendant at the Empire State Building, in New York won the Guinness World Record for the longest survived elevator fall. She was the one who survived when the B-25 bomber crashed into the Empire State Building. It was on 28 July 1945 that the plane crashed between the 78th and 80th floors of the building, while Oliver was standing on the 80th floor.
Tragedy struck Michael Holmes, one of the top ten skydivers in the world, when he was on his mission to jump 2.2 miles above Lake Taupo, in New Zealand. The video recorded by the camera in his helmet shows that he failed to open his parachute. Though it has captured him waving goodbye, screaming a final message and hitting the ground with a bang, Holmes still survived with a punctured lung and a broken ankle.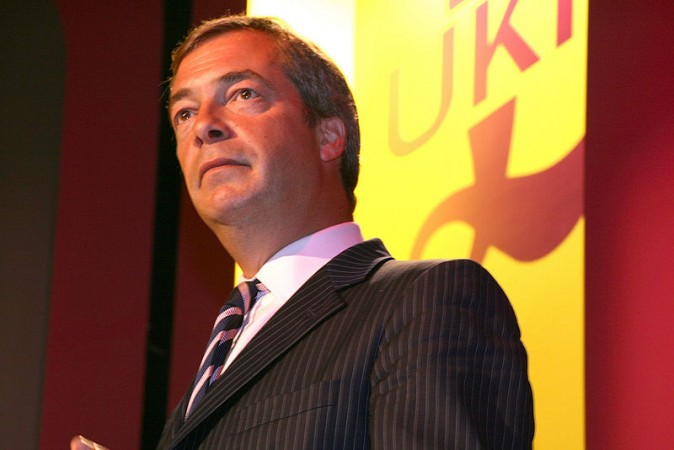 Former UK Independence Party (UKIP) Leader Nigel Farage is another man who escaped in an airplane crash. The banner of UKIP hooked around the tail of the plane was entangled, and is believed to be the cause of plane crash. "The banner hooked around the tail of the plane which meant that whenever he came in to land, it would be a nose-dive landing," he said to BBC NEWS. Farage was discharged after treated for his broken ribs and bruised lungs.
Texan Casey Wagner, a rodeo clown, was attending "Rednecks with Paychecks" annual off-road event, while he narrowly escaped death. It was raining and he was under the shade of a tree when he watched lightning hit the same tree. "I saw a big old flash and then I knew I was going down," said Wagner to abc news, "I knew I was getting electrocuted. I thought I was dying." A second shock hit Wagner seconds later, when the lightning hit his boots and passed through his body. Strikingly, he was saved with minor injuries and survived death.