A 58-year-old Indian man died on Tuesday while he was still in custody of the United States immigration officials at a hospital in Atlanta. He was detained by the officials last week for allegedly not having required documents to enter the US.
US Immigration and Customs Enforcement reportedly took Atul Kumar Babubhai Patel into custody at the Atlanta City Detention center for two days. Patel arrived at the Atlanta airport on May 10, on a flight from Ecuador. According to the officials, he died of congestive heart failure.
The Atlanta Immigration department released a statement saying that the US Customs and Border Protection refused Patel's entry into the country as he did not possess the necessary documents, according to PTI reports. Patel was then detained and transferred to the custody of the Immigration and Customs Enforcement.
Patel received an initial medical screening at the Atlanta City Detention Center, and it was found that he had diabetes and high blood pressure. Reports state that a nurse who checked Patel's blood sugar on Saturday noticed that he had a breathing problem, and was soon shifted to a hospital where he died of a cardiac failure.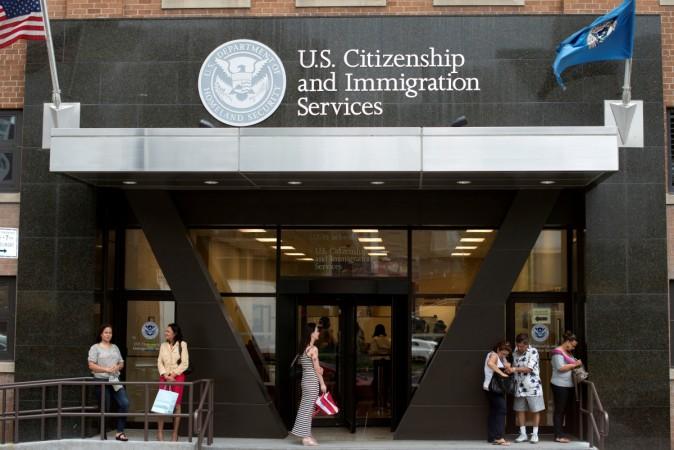 The US immigration department said that it is committed to the health and welfare of those who are in its custody and is "undertaking a comprehensive agency-wide review of the incident, as it does in all such cases."
Patel's family has been informed about his death by the Indian consular representatives. The immigration agency said that deaths in its custody are "exceedingly rare."