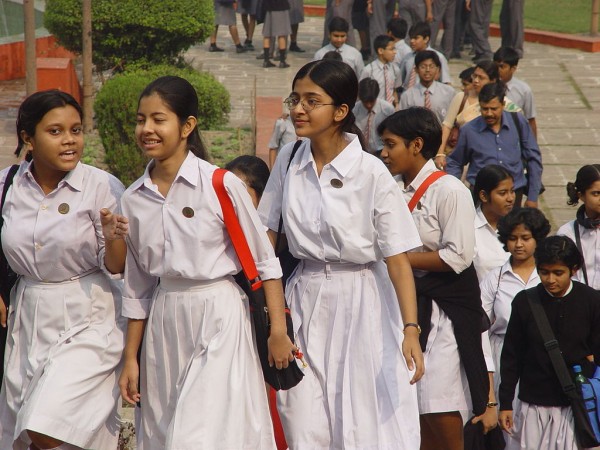 Over 51 percent of students failed their class X Haryana Board of School Education examinations (HBSE), the Indian Express reported. With a pass percentage of 48.8 percent, this year's board exam results show a slight improvement from last year's pass percentage of 45.8 percent. The result was declared on Sunday.
According to the Indian Express, a total of 3.17 lakh students appeared for the exams, of which 1.70 lakh were boys and 1.44 lakh were girls. The girls outperformed the boys with a pass percentage of 52.62 percent, as compared to that of 45.71 percent for the boys. A total of 69,350 students have to re-appear in the examination.
While Sonipat reportedly recorded the highest pass percentage at 69.84 percent, Faridabad recorded the lowest at 34.47 percent. Besides Faridabad, the other districts with low pass percentages include Yamunanagar at 37.49 per cent, Karnal at 37.68 percent and Panchkula at 39.33 percent.
Karnal and Faridabad witnessed a decline in the pass percentage as compared to last year. Faridabad was at the bottom in the Class XII results as well, with a pass percentage of 43.91 percent, the Indian Express reported.
The performance of school students in rural areas was better than that in urban areas. Schools in rural areas recorded a pass percentage of 50.38 percent while the respective figure in urban areas was 45.30 percent.
According to the report, the Congress government used to give grace marks to the students, but the practice has been stopped now.
Those who want to get their answer sheets re-checked or re-evaluated can apply online within 20 days of the declaration of the result.