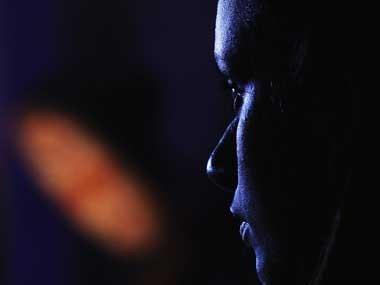 In a stark reminder of 2012's Delhi gang rape incident, a five-year-old girl is in critical condition after being brutally raped in the national capital.
Doctors at the Swami Dayanand hospital, where the girl is admitted, said that her condition is very serious with major injuries to her private parts. Upon examination, they found a bottle and a candle in her body.
"Foreign objects like candle and oil bottle were found in her body. We can tell about her condition only after 24 to 48 hours of observation. As of now her condition is critical," RK Bansal, physician at Swami Dayanand Hospital told CNN-IBN.
"The child's condition is very critical. She is in ICU right now. She will be under observation for the next 24-48 hours. There were foreign objects found inside her and this has resulted in infection."
Superficial injuries were also found on the girl's arms, face, chest wall and neck.
The girl, who was reported missing on 14 April, was found three days later in a room of a residential building in Gandhi Nagar area.
She was held captive and raped by her neighbour, who lived on the ground floor of the building, before being discovered. Authorities found her in a brutalized and starved state.
Police have filed case of rape, unnatural sex and kidnapping, under Section 377 of the IPC. The suspect is currently absconding.
The victim's family has alleged that police had initially refused to file an FIR and rather offered a bribe to dispose the matter.
The incident has raised furore among members of the Aam Admi Party on Friday. Party members assembled in front of the hospital voicing protests against police inaction and brutality of the crime.
AAP leaders Manish Sisodia and Gopal Rai decrying the inhuman attitude of the authorities demanded that the girl be shifted to AIIMS for better treatment.