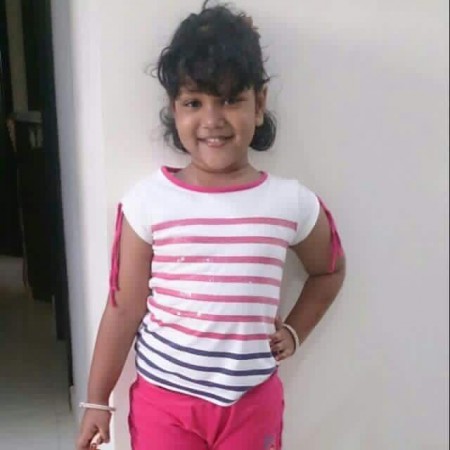 Sushma Swaraj thanked the Bahrain government for rescuing a five-year-old girl who had been kidnapped by two people on Aug. 2 in the country's Hoora region. The kidnappers are now in police custody.
Swaraj had earlier said that she would take up the issue with the Foreign Minister of Bahrain, Khalid bin Ahmed Al Khalifa.
I am happy Sarah has been rescued. Thank you Bahrain. pic.twitter.com/Euarj1vWWQ

— Sushma Swaraj (@SushmaSwaraj) August 4, 2016
Five-year-old Sarah and her mother also thanked the Bahrain police, people on social media and also the Indian embassy for their help.
The Manama Police spotted the car that was used to kidnap Sarah on Wednesday in Hoora, following which the kidnappers were arrested on the same day.
Sarah was kidnapped from her mother's car on Tuesday night while her mother had left her alone in the car to go and buy water from a store nearby, according to DT news. Her family lodged a complaint at the Hoora Police Station following a post on social networking sight Facebook that was shared across the nation.
DT news quoted Capital Governorate Police General Directorate Colonel Khalid Al Thawadi as saying that Sarah had been kidnapped by a 38-year-old man and a 37-year-old woman.