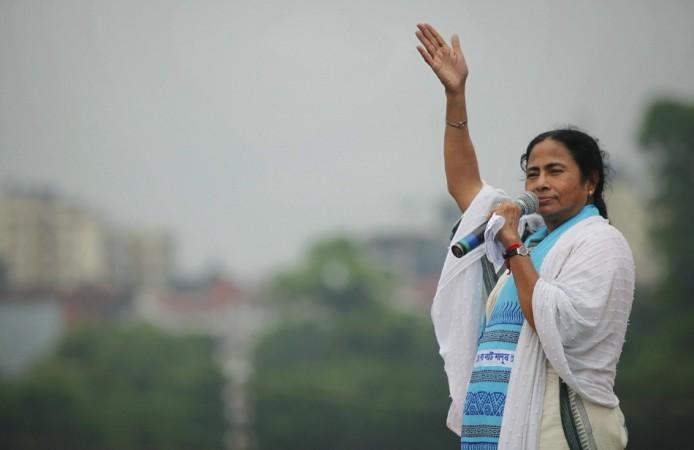 West Bengal is turning into an unsafe place for women in spite of having a women Chief Minister in Mamata Banerjee.
Five rape cases were registered in a single month in West bengal - the latest victim being a physically challenged woman, who was allegedly raped by a junior doctor of Bankura Sammilani Medical College on Wednesday. The 19-year-old hearing impaired girl was found lying naked in a female ward of the hospital, where she had been hospitalized for chest pain.
A 37-year-old filed a police case on February 9, alleging that she was raped at gunpoint on the night of February 5 by five men who offered her lift from a pub at Kolkata's famous Park Street. Sending more panicking waves, a ragpicker was allegedly raped and murdered by a truck driver and his helper in Baranagar on February 24.
Two rape cases were reported on February 26. A woman complained that she was gangraped by robbers in a suburban train near Katwa in Burdwan district.
In another case, two people were lynched to death by angry villagers after they were caught raping a woman in West Bengal's East Midnapore district.
What CM Mamata Banerjee said?
West Bengal Chief Minister Mamata Banerjee said that the Park Street rape case was "fabricated" to malign her government. However, she received lots of flaks from all quarters after the police findings showed that she was raped.
As if the flak she received for her statement on the Park Street rape case is not enough, Mamata Banerjee claimed on Tuesday that the alleged rape on the train in Burdwan's Katwa was "fabricated". She said that it was conspired by the rival Communist Party of India-Marxist (CPI-M).