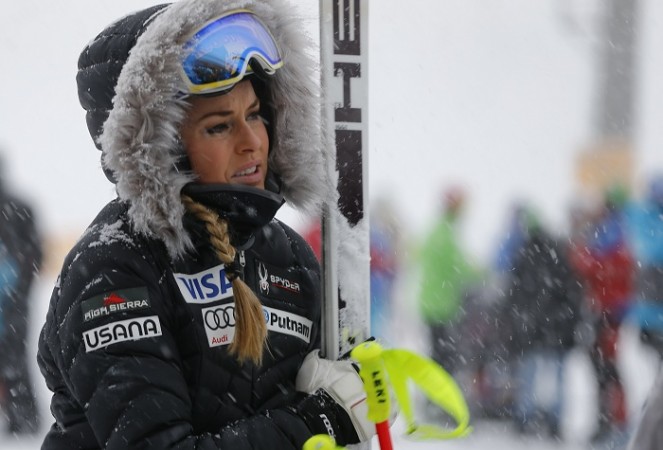 Beauty with skills - it may not be an easy combination to find, but there are certain woman athletes, who fit into such a special bracket. Sportswomen like Maria Sharapova and Alex Morgan have been excellent performers in their respective field, winning titles, but it is their glamorous quotient, which has also helped them gain immense fan following.
As a result of their beauty and their huge fan following around the world, Sharapova has close to six million followers on Twitter, while footballer Morgan just crossed the three million mark.
It is their combination of wonderful on-field performances and their beautiful smiles, which brings fans to the stadium. Their smiles are wonderful, but their skills are even more magical.
Let us have a look at some of the most glamorous women in the world of sports.