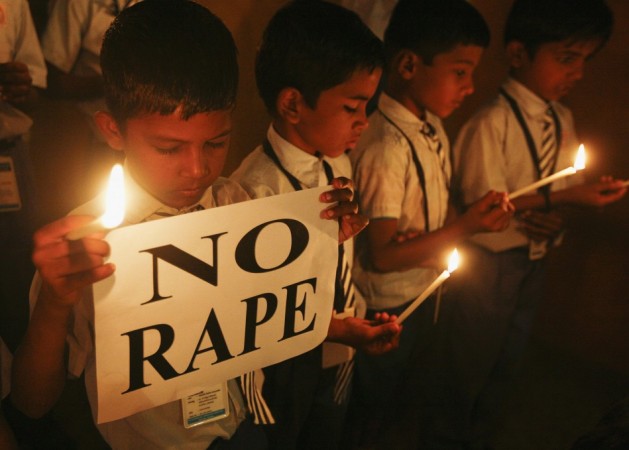 A shelter home director and guard were detained for sexual exploitation of five mentally challenged girls in the outskirts of Jammu city on Thursday.
"A director and a guard of a home for mentally-challenged children have been arrested on charges of sexually abusing five girl inmates of the centre in Channi Rama area of Jammu city," said DIGP Shakeel Beigh to Press Trust of India (PTI). The two persons detained in the case for questioning are shelter home director SC Sharma and watchman Angad Kumar.
The shocking incident of the NGO-run home which has above 30 mentally challenged patients including 15 girls came to light when a complaint made to the SSP who then informed Jammu Deputy Commissioner Ajeet Sahu.
The girls, aged between 10-15 years, were subjected to sexual abuse. "A medical board, which examined the girls, has said the girls were subjected to sexual intercourse. The girls can't say what has happened to them, the way a normal girl would do," a senior official told Hindustan Times.
The high funding shelter home does not authorise its inmates to be taken out. But as per the girls' statement, there were several instances when were taken out of the home, which in itself is a gross violation.
Soon after the revelation of the matter, an investigation team was set up and the concerned girls gave their statements in the presence of a psychiatrist.
A case of rape under section 376 of Indian Penal Code has been registered.
Deepika Singh, chairperson of NGO 'Voice for Rights', told Daily News Analysis, "It is a well-organised crime. It has been happening God -knows-for-how-many-years. We have reports some girls have gone missing from this home. It needs serious investigation. We are happy that police has taken action but we want them to unearth the conspiracy and arrest the people involved."
The hideous incident can be related to the 2012 Haryana case, where a National award winning NGO owner was caught sending young girls to male visitors at the home.
Only recently, a case involving hostel children being raped for years in Arunachal Pradesh came to light. The hostel warden and authorities were arrested when some students went to the police station to file a complaint.