This has been a good year in terms of the kind of releases we have seen in both the smartphone and the gaming domain. And with the eventual rise of the smartphone segment with better processors and higher RAM offerings, we have also seen some high profile mobile games.
When we mean high-profile games, we don't mean your regular Angry Birds or the most controversial Flappy bird, but the ones that have been made to actually test the internal power of your handset. And there are quite a few names in the mix that are all about power and graphical output.
But while there are a host of such mobile titles going around, which are the ones that you should be looking to play before the year ends? Here we take a look at the 5 most-intense titles that have created a lot of noise in 2014.
Alfa-Arkiv (For iOS)
This is one of those games that usually don't get the kind of recognition they deserve. This most ambitious iPad app puts you in the shoes of an operator at a mysterious organisation, where you are needed to read through documents related to the detention of a young woman named Rhea. Rhea is a member of a resistance movement called the Liberation Army of Dagestan. The game is a kind of an interactive novel that needs players to hunt the web for clues hidden by the devs all around. The game took 10 years to build and certainly deserves a look.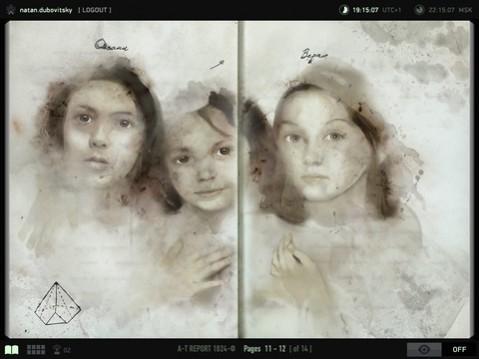 Monument Valley (For iOS, Android)
Monument Valley is a fictional place made up of non-Euclidean structures that are inhabited by hostile black birds. You control the little Princess Ida on her expedition to this hostile valley. The entire experience of the game, with its distinct structures, is kind of strange and with the experience built into the game as you guides the princess around the monuments, twisting and sliding to make way through the levels.
Out There (For iOS, Android)
If you like a healthy dose of survival strategy, Out There maybe one of the best that's out there. The idea is to make optimal use of your resources while you travel to the stars. But what hides within the game is a tale of a tragic lonely isolation. The player wakes up from his cryosleep to find out he's not a part of any known solar system and must now make his way back home, relying on the alien technology he has at his disposal.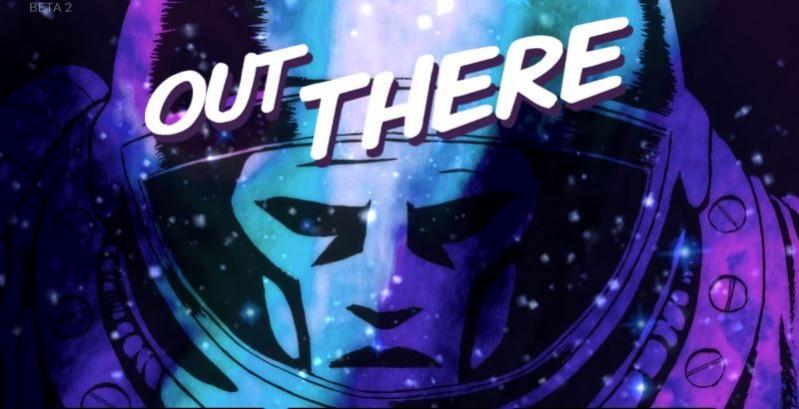 Hitman: Go (For iOS, Android)
Hitman series have been an epitome of stealth (similar to the Splinter Cell series), and to see one of those games hit the handheld mobile platform should offer enough enthusiasm to the usual hardcore gamer. It's basically a board game offering a series of predefined paths along a grid. Your job is to move an Agent 47 piece to take out the other pieces. While it isn't your usual Hitman-esqe gameplay, it's still a great offering from Square Enix.
Wave Wave (For Android, iOS)
Before we can recommend Wave Wave, make note that this game has the ability to drive you nuts over a period of time. You have been warned! That said, it's also one of the best mind-boggling experiences that will surely make your brain sweat it out. Your aim is to navigate a line through a jagged, zig-zag path at a fast pace. Also note that the game is insanely difficult and will require you to shed the last bit of intelligence to get around.