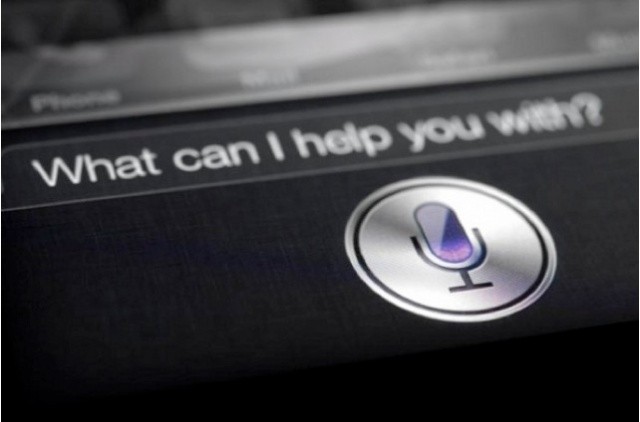 In an age of increasing social security awareness and issues related to hacks, it's almost essential that you keep your personal details away from prying eyes as much as possible. However, the procedure increasingly seems like an ordeal since internet can be accessed by one and all.
We are all prone to smartphones these days. And rightfully so, since so many of our everyday things are done via smartphones, from shopping to banking. However, since everything else is needed to be on the internet for the purpose, it makes social security quite a concern after each passing day.
Nonetheless, sticking to the users of iPhone for the time being, it is still possible for you to remain as secured as possible. There are a few steps that you just need to follow to stay safe. Here are five of the easiest ways to hide everything on your phone.
Hide Notifications from Lock Screen
There's nothing worse than a new notification arriving on your phone's lockscreen for all your friends around you to see it, alongside you. But there's a way to stop all the inquisitive eyes around you to peep into your phone to check out your personal notifications. Just hide your notifications by heading over to Settings – Notifications and toggling off the Show on Lock Screen slider.
Selected Notifications Display
Taking inspiration from the Settings option stated above, there's actually more that you can do with the hiding notifications options in your lockscreen. In fact, tweaking around with the settings right below the one mentioned above can also give your phone the ability to show only selected notifications on your phone. Apart from that, you can even block notifications from individual message threads by tapping Details on the upper right hand corner of your screen and slide the Do Not Disturb Button to the left.
Hide Photos and Videos
Sure the iPhone comes with a built-in option of hiding your photos in the camera roll (holding your finger on the option, then selecting Hide) but it still isn't 100pct safe as there are no options to make them password-protected. However, you can introduce an added layer of security on top of it by downloading and installing a host of third-party file hiding apps that are available online in the App Market. Since you will require a password-protection from the prying eyes, we recommend apps such as Private Photo Vault that will keep all your personal photos and videos away from the main gallery.
Make Touch ID Stronger and Complex
Most of the iPhone users we know are quite happy with Apple's Touch ID support that requires the user's fingerprint to unlock the smartphone. And if you are also among the many that make use of the Touch ID, we must say that this is one of the sure ways of keeping your in-device details from others. However, in order to strengthen the security feature further, make sure to equip it with a strong and complex password. Just tap on the Settings – Touch ID & Passcode, disable Simple Passcode and follow the prompts to change.
Get Rid of Search History
There are times that we require a bit of private browsing times (stop grinning!) to ourselves, that we would be otherwise embarrassed if outsiders came to see. However, using your iPhone's Safari browser, it is possible to hide your search history. Users will just need to open Safari, tap the page icon in the lower right corner, and then tap Private. Further, to remove all the browsing and data history, go back to the iPhone's homescreen and head over to Settings – Safari – Clear History and Website Data. Better yet, use DuckDuckGo that never stores your search details.