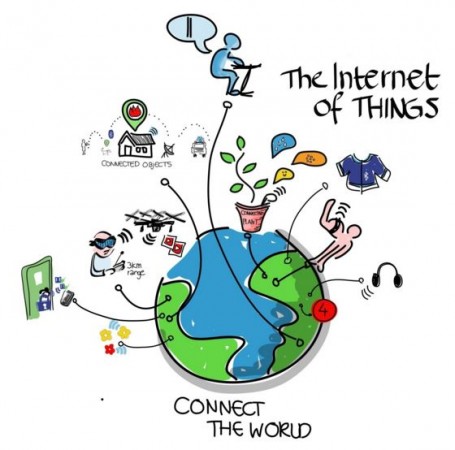 Your smart TVs among other smart devices might be watching you. This is the notion everyone has after WikiLeaks dumped CIA documents online, showing how the spy agency can hack into your television, smartphones and even your car.
Online security has become a priority for all those who have the latest smart home gears. It is a reasonable concern as every development in the technology has opened gates for hackers to invade your privacy. But that's no reason to stay clear of following the latest trend. You can easily balance your craving for the latest gadget by feeding the right firewall solutions.
Just like your PC has a firewall to protect you from virus and hackers, there are specially designed firewall devices solely to protect your smart home gadgets. So if you have your entire house automated, from unlocking doors to security cameras, these are some of the best smart home firewalls you must consider.
CUJO ($249)
CUJO is a cloud-powered security device with minimalist design and high functions to appeal consumers. The setup is as simple as plugging it into one of the router jacks and you are good to go. CUJO makers claim the device brings business-level security to home with a simple UI and optimum security through its firewall, antivirus and malware and deep-packet inspection technology.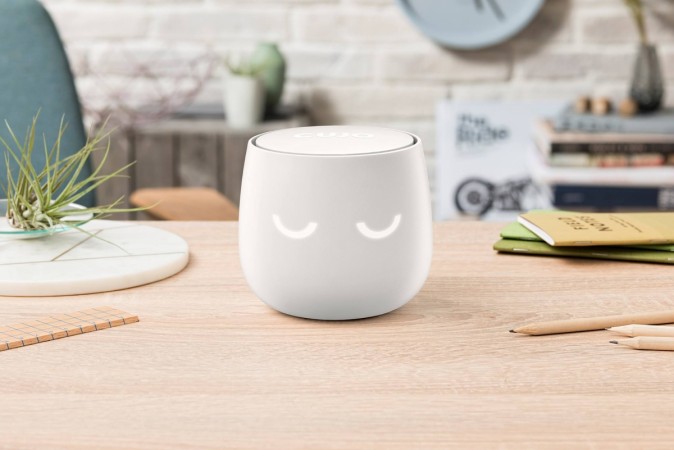 The device costs $249 and no monthly subscription.
Keezel (starts at $119)
Keezel is a portable device that acts as a Wi-Fi router to secure all your connected devices. This way you are not just protecting the devices connected to your Wi-Fi at home, but also getting the same protection when you are sitting in a coffee shop and using their open network. It uses VPN technology to protect the devices connected through it. The device offers privacy and protects you from identity thefts and online scams. It comes with a free Basic and a Premium ($5 a month) plan in addition to the cost of the device itself. Keezel Basic starts at $119 and it goes all the way up to $1699 for a business package.
Luma ($129)
Unlike others, Luma's smart Wi-Fi home router adds speed along with safety and online security. It can detect viruses, unauthorised intrusions, track outgoing internet traffic for suspicious activity and quarantine threats to your smart home devices. The device is also compatible with Amazon Echo/ Alexa and other Wi-Fi capable devices in your house. You can order Luma Wi-Fi system for $129, and a pack of three will cost you $289.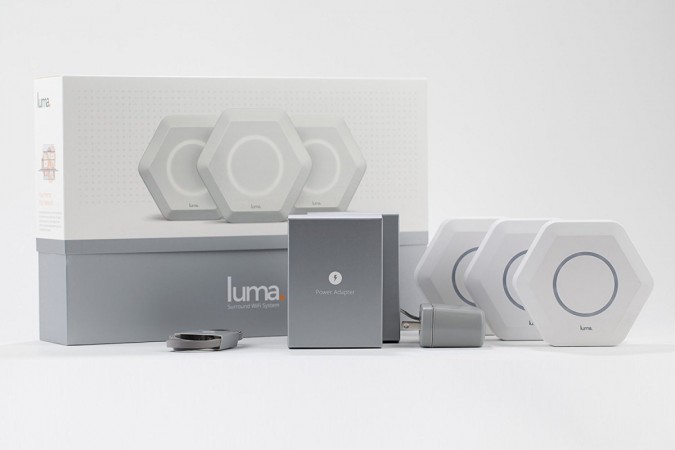 SENSE ($199)
Like other smart home security devices, SENSE by a Finish company named F-Secure, adds a layer of security to your home network by connecting to the Wi-Fi router. Any suspicious activities get monitored and notified to the user through its SENSE app. SENSE is priced at $199 and comes with one year of cloud service subscription. You can renew the subscription at $8 per month thereafter.
RATtrap ($229)
Much like CUJO, RATtrap offers enterprise level security to your smart devices at home. It is easy to setup and self-updates to protect all your connected home gadgets through a secure firewall. It protects you from ransomware, phishing and identity theft, privacy violation, router attacks. Users can also access real-time notifications about blocked attacks and learn the condition of your smart home.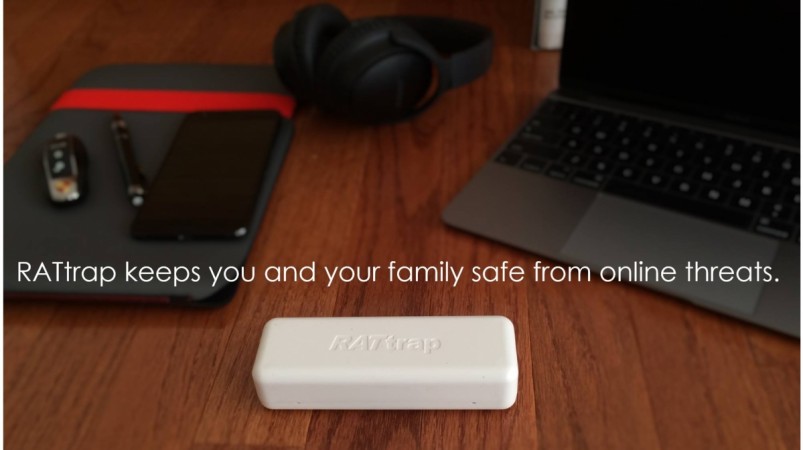 RATtrap costs $229 and there are no subscription fees.