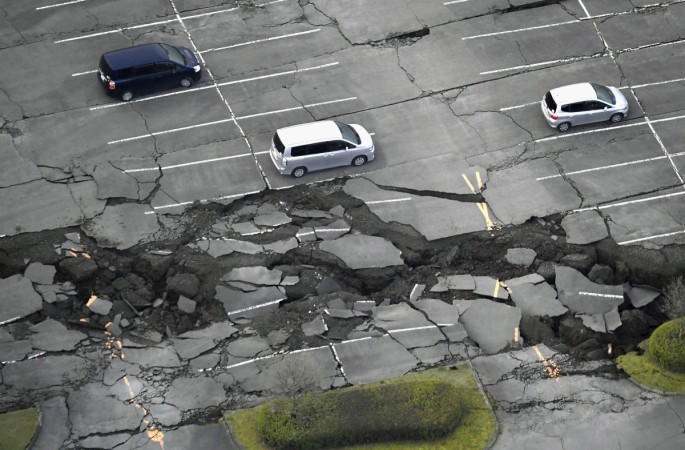 An earthquake measuring 5.4 on the Richter scale hit Japan on Saturday morning; however no tsunami warning has been issued yet.
The epicentre of the earthquake, which occurred at 11:48 a.m. (0248 GMT), was located in Wakayama prefecture in western Japan, according to the Japan Meteorological Agency.
There were no immediate reports of injuries or damage. Japan accounts for almost 20 percent of the world's earthquakes measuring magnitude 6 or greater than that on the Richter scale.
The East-Asian country is located at the junction of four tectonic plates and hence experiences violent earthquakes every year.
At least two major earthquakes hit Japan in April this year at the Kumamoto prefecture in southern Japan causing more than 50 casualties. The quakes were followed by more than 1,500 aftershocks.