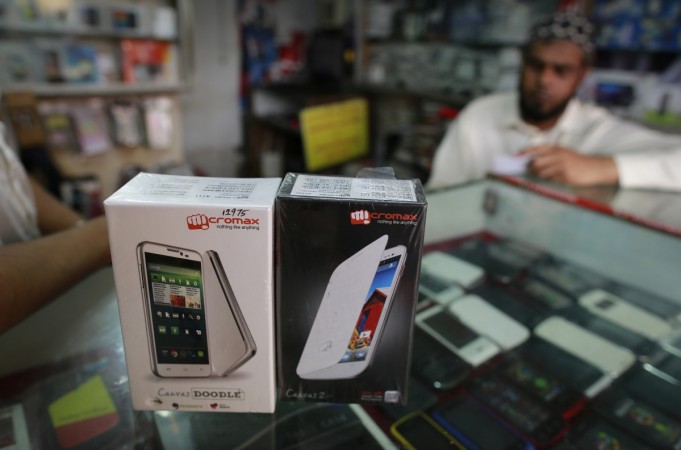 A report emerged last week that YU had commenced work on Yureka Plus successor YU6000. Now, it has come to light that the company is also conducting tests on another compact 5.2-inch model.
FoneArena has spotted an unnamed Micromax YU device bearing alphanumeric codename "YU YU5200" on GFXBench, a performance testing site, revealing all the key features.
As per the site, YU YU5200 sports a 5.2-inch display that is the same as the current flagship Yutopia, but rest of the specifications are all low-end. Its screen resolution is full HD and runs on the Android Lollipop 5.1.1 powered by a Qualcomm Snapdragon 615 Octa-core processor, Adreno 405 GPU, 3GB RAM and 16GB inbuilt storage (user availability is 11GB).
It also comes with a 12MP primary camera with autofocus, LED flash, HDR and a 5MP snapper on the front. Both the cameras boast full HD video taking ability.
In a related development, YU YU5200 has appeared on Zauba, an Indian export-import logistic company website. As per the manifest, 200 units of YU YU5200 models costing Rs 9,036 a piece have been imported from China to India.
Going by the above two reports, YU seems to have finalised the spec-list for the YU5200 and initiated testing on it. If history is taken as any indication, the company might launch the device in India soon. It's been a while since the company unveiled a new product in the market; the last device that came out of YU was Yutopia way back in December 2015.
Also read: Micromax YU working on Yureka Plus successor YU6000; key features leaked
With March already coming to an end, YU is not likely to waste time anymore and might pull the wraps off the YU5200 and also the YU6000 in a few weeks.
Watch this space for more updates.