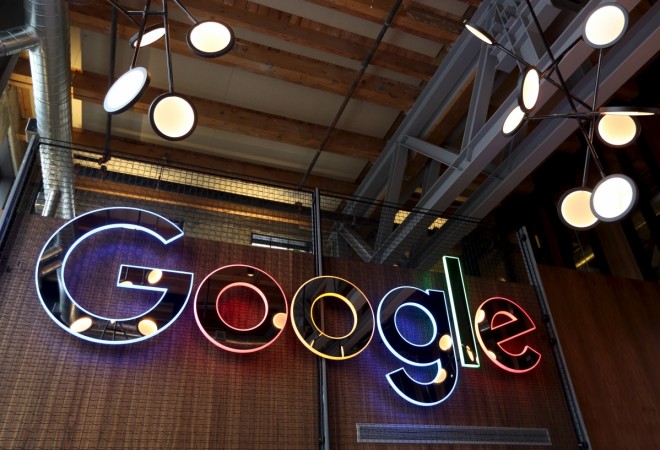 Christopher Poole, the founder of the notorious online image-sharing forum, 4chan, has joined Google. Poole announced his new position in a brief Tumblr post titled "My next chapter" on Monday, without giving specifics of what his new role would be at the internet behemoth.
Amid all the suspense around Poole's new role at Google, media reports speculate that he would help Google strengthen the company's struggling social networking citadel. Poole, who is also known as MOOT, said that he would contribute his dozens of years of experience in building online communities at Google.
"When meeting with current and former Googlers, I continually find myself drawn to their intelligence, passion, and enthusiasm — as well as a universal desire to share it with others," Poole wrote. "I'm also impressed by Google's commitment to enabling these same talented people to tackle some of the world's most interesting and important problems."
Bradley Horowitz, vice president of Google's Photos, Streams and Sharing products, expressed his excitement in welcoming Poole joining the team. Poole confirmed to Business Insider that he would be working with Horowitz.
Poole created 4chan in 2003, when he was just 15 years old. The site has since then grown to become one of the web's most popular forums for online discussions with over 20 million active users. Poole stepped down from moderating the site in January 2015 and later sold it to the owner of 2Channel – Hiroyuki Nishimura – who had originally inspired him to start 4chan.
4chan spawned some of the most popular internet memes, like LOLcats and Rickrolling, and gained a lot of attention after nude images of celebrities Jennifer Lawrence, Kim Kardashian, Vanessa Hudgens and hundreds of others appeared on the site following a security breach in Apple's iCloud service in 2014.
4chan has also served as a platform for Anonymous, the hactivist group behind incidents like the Fappening. While the site encourages free speech, it has been a platform where racist posts, death threats and even child pornography are distributed.