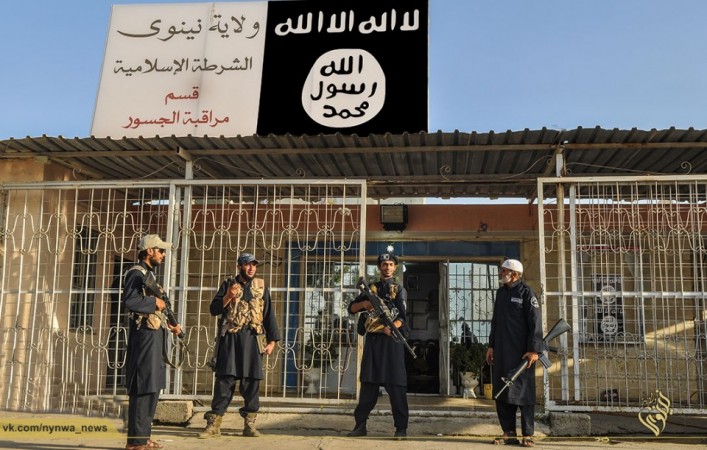 About 45 Isis fighters in Mosul reportedly died from poisoning after eating iftar meals to break their Ramadan fast, Iraqi media have reported.
As many as 145 Isis fighters were poisoned and 45 of them died, the Kurdistan Democratic Party told Iraqi News.com on Tuesday.
"145 ISIS elements poisoned after having breakfast collectively in the city of Mosul. 45 of them were killed as a result of that," Said Mimousini, the spokesperson for the Kurdistan Democratic Party in Mosul told Iraqi News.
It is not clear if the Islamic State members were deliberately poisoned, though the incident seems similar to one reported by some British media last year of poisoning of Isis fighters by Syrian rebels.
The rebels had posed as cooks and poisoned at least a dozen Isis fighters last November, The Mirror had reported.
Isis fighters have been observing Ramadan strictly in their controlled territories in Iraq and Syria, and have punished those whom they accused of breaking their Ramadan fasts, often by crucifying them.