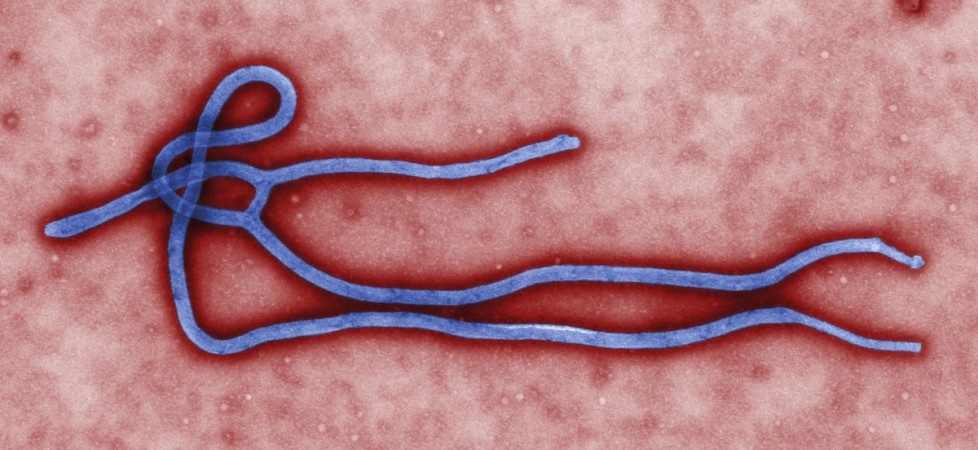 At least 44,700 Indians are presently residing in Ebola-hit countries, with over 44,200 people in the worst affected West Africa region. Without drugs to treat the disease, India could face hard times ahead, if the citizens return to the country fearing the disease.
"If situation worsens, there is a possibility" that thousands of Indian citizens working in West African countries—40,000 in Nigeria, 1,200 in Sierra Leone, 3000 in Liberia, and 500 in Republic of Guinea, may return home, Union health minister Harsh Vardhan said, according to The Times of India.
Although, the Indian government has taken several precautionary measures to prevent the disease from spreading across the nation on the arrival of those who might return to India, it does not have the drugs to treat patients infected with Ebola virus.
This is certain to add to the concerns of Indian citizens and government as they are unlikely to get the medicines any time soon. The drugs to fight the disease are still under experimentations and trials.
Mapp Biopharmaceutical Inc., a US based firm in San Diego invented a drug to treat Ebola. Although they used it on two of their missionary workers affected by the disease and successfully cured them, the medicine is not supposed to be sent across to the affected countries, due to World Health Organisations' objection to its usage.
The organization has ordered for further trials of the medicine, before using it on other patients.
Mapp is not the only firm to invent the drug. Vancouver-based company Tekmira had begun trials on the drug found to treat Ebola but the Food and Drug Administration has asked the firm to stop the trial.
Another US body, National Institutes of Health invested in the collaboration of 15 institutions to find a drug to cure Ebola, however, scientists are yet to figure out the right combination of antibodies to treat the disease.
Also, Doctors Without Borders said in a statement that the experimental drugs are not mass-produced and it is difficult to track its success at a time of massive outbreak of the disease as it requires extra medical staff, CNN reported.
With such a massive outbreak of the disease, India is at a possible threat of coming under its clutch and the unavailability of drugs would make it more difficult for the country to tackle the disease.
The health ministry has also been asked to track those travelling to India from Ebola-affected nations for four consecutive weeks to detect the presence of virus as early as possible. The surveillance system would be arranged at all airports to track the travelers for the supposed symptoms.