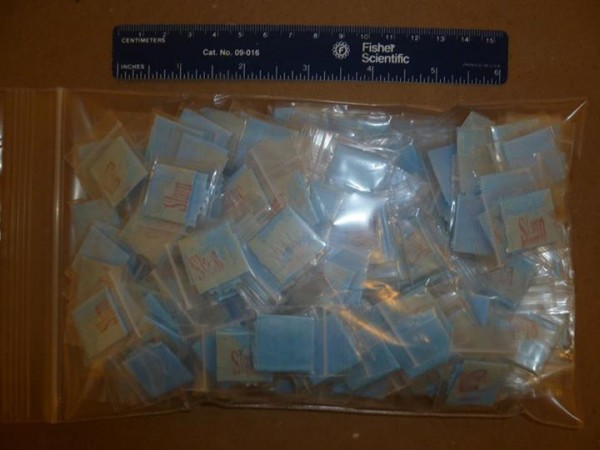 When a four-year-old girl from Selbyville tried to gain some popularity among friends and spread some love by sharing "candy", she sure had no idea it would land her mother in prison.
The Delaware State Police says the girl turned up at her nursery school with 249 bags of heroin, weighing 3.735 grams, and distributed the grade A drug among her friends like candy.
The shocked staff at the Hickory Tree Child Care Center in Selbyville called the police around 11.45 am on Monday, after they spotted children with wraps of white powdery substance, which looked fishy to them despite not recognising the drug.
Medical personnel were also rushed to the day care and the white powdery substances, which was still enclosed in the bags, were immediately taken to the Selbyville Police Department, where it was determined to be heroin.
Preliminary investigation revealed that the four-year-old unknowingly brought the heroin into the childcare in a backpack which her mother gave her, after her bag was ruined by the family pet the previous night, Delaware State Police posted on their Facebook page.
The girl mistook the grade A drug for candy and distributed them among her classmates, several of whom came in contact with the unopened bags and were transported to hospitals as a precautionary measure. They have all been discharged with no issues.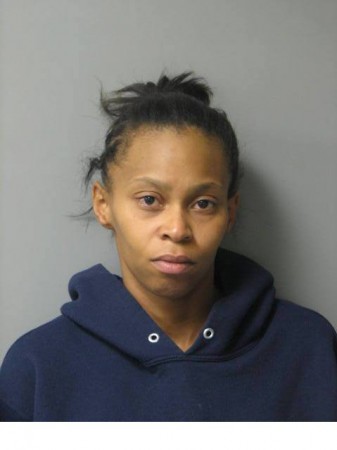 The mother, Ashley R Tull, 30, was taken into custody soon after the incident, after she responded to a message from the day care. After interviewing her, Delaware Police charged her with "maintaining a drug property" and "three counts of endangering welfare of a child".
Tull has two other children, a nine-year-old boy and a 11-year-old girl, both of whom live with her and the four-year-old.
Tull was released after a bond of $6,000 was paid, while the detectives are continuing with the investigation to see if she is guilty of anything else, in which case more charges will be forthcoming.
A "no contact order" has also been set in place with regards to her children, all of whom are all living in the custody of a relative now.