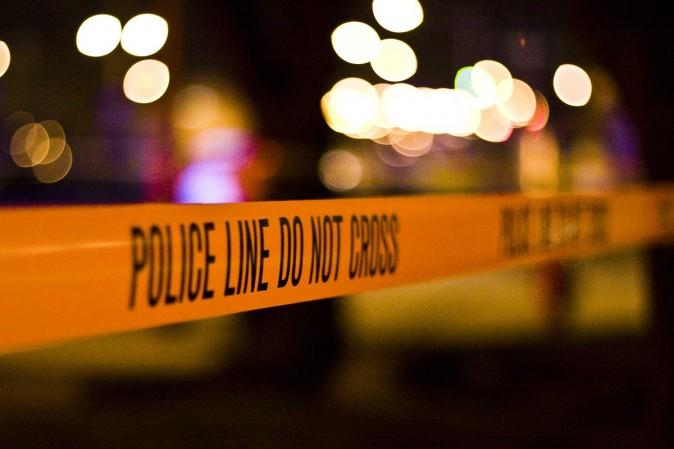 The Humberside Police in the UK, with the help of Royal Society for the Prevention of Cruelty to Animals (RSPCA), removed more than a 100 dogs from a 4 Paws Veterinary Clinic in North Lincolnshire, following a raid on March 22.
The 4 Paws Veterinary Clinic also runs dog kennels as well as a rescue center, according to its sign.
4 Paws Veterinary Clinic raid: All you need to know:
1) The raid was carried out after a warrant was executed by police.
2) Several Dogs Trust dog ambulances and an estimated 30 dog rescue vehicles were seen at the site, reported Scunthorpe Telegraph.
3) Humberside Police haven't revealed any detail or the reason for the raid but said the raid was a result of an intel-led operation. "At this stage, we cannot confirm any further details, as the investigation is ongoing," Inspector Tim Harvey of Humberside Police was quoted as saying by BBC.
4) According to reports, the inspectors are also investigating welfare conditions at the site.
5) Ch Insp Ian Briggs, from the RSPCA's special operations unit, said the animals are being moved to a safe and secure environment.
6) The animals will go through medical tests to identify any disease and they will stay with RSPCA and the Dogs Trust throughout the investigation.
7) Briggs also revealed that RSPCA is investigating "everything" about this organization.
8) "The operation has been built over the last few weeks. It involves information coming in from concerned members of the public," said Briggs, according to the news website.
9) Briggs also urged people to contact the RSPCA if they have obtained animals from 4 Paws or have dogs at its kennels.