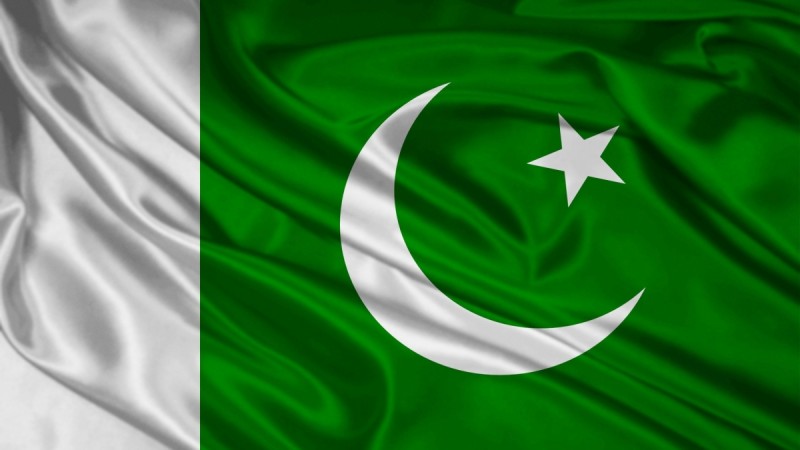 The Jammu and Kashmir police on Saturday arrested four cricket players and booked cases on two cricket teams from the state for taking part in a match where Pakistan's national anthem was played as a part of the pre-match ceremony.
The incident came to light after a 1-minute 46-second video surfaced on Facebook. In the video, two teams of cricketers are seen lined up against each other, apparently in Bandipora district.
While one team is dressed in white jerseys, the other team is in green jerseys similar to Pakistan's cricket team. Pakistan's national anthem is being played through a boombox while a few people are seen recording the incident.
The video which was shared on January 3 has taken the internet by storm, following which the local police started investigating the case. The video was uploaded to a page called 'Kashmir -Right to self determination' from Pakistan.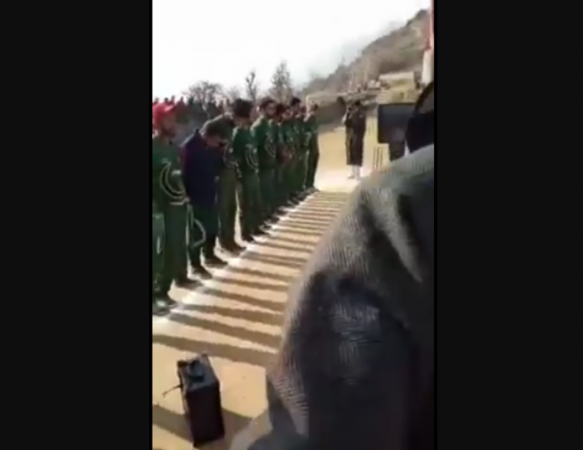 "There was a local cricket tournament going on at Arin and it was the final match of the tournament," a source told the Indian Express.
"The anthem was played live on Facebook and it went viral then," the source added.
They have identified the place where the match was conducted as a sports field in Arin Bandipora district. Apart from arresting four localities, the police have also registered a case against the two teams for participating in unlawful activities.
Th police are also searching for the directors and the organisers of the match.
"We have registered a case and are currently investigating the incident," SSP Bandipora, Sheikh Zulfikar Azad said.
Here's the video of the recent incident
However, reports claim that this is not the first time that such an incident happened. In another video that was shared by a Facebook page called 'Inside The Kashmir', on April 3, 2017, a similar situation was witnessed wherein two teams dressed in green and white jerseys are seen standing faced at each other. The team dressed in green also have their right hands on their chest as the Pakistan's national anthem is being played in the background.