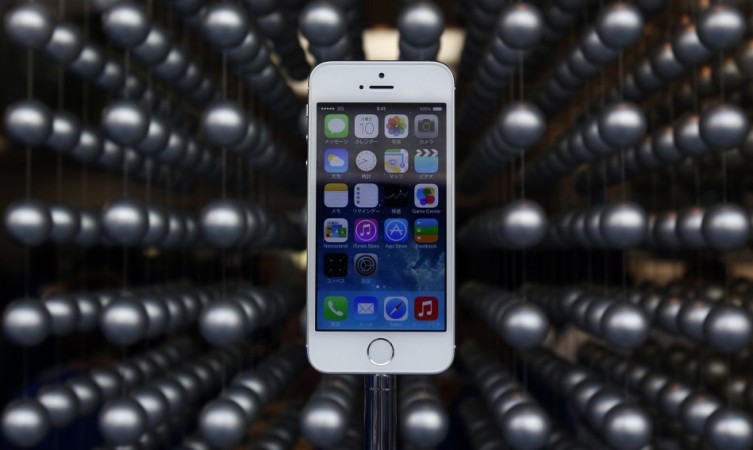 Rumours about Apple's 4-inch iPhone 5se and iPad Air 3's release are rife, grabbing fans' attention worldwide. New reports reveal the iPhone 5se will go on sale alongside iPad Air 3 starting March 18, shortly after their launch on March 15.
According to 9to5Mac's Mark Gurman, the new iPhone and iPad will be available in both online and offline sales channels directly without being offered on a preorder basis. If true, it will be a first for Apple, which conducts pre-sale of its newly launched products before an open sale in 2-3 weeks' time.
Apple ditched the 4-inch screen size for iPhones with the launch of the iPhone 6 series in 2014. While the decision paid off for Apple in terms of sales, some customers were disappointed with the bigger screens. By launching the 4-inch iPhone 5se, Apple will be able to win back some of its old customers who are stuck with the iPhone 5s for its compact screen.
As far as the rumours go, iPhone 5se will succeed the widely popular 5s model. It will offer incremental upgrades such as Apple's A9 chip, improved camera with Live Photos, NFC support for Apple Pay and always-on Siri. The design will be identical to the iPhone 6, complete with slim body, curved edges, antenna stripes and ring shaped Touch ID fingerprint sensor-enabled home button.
As for the iPad Air 3, the screen size will remain at 9.7 inches like the predecessor, but there will otherwise be several upgrades. For instance, Apple is expected to add an LED flash for the rear camera, improved audio user experience and better display tech to support Apple Pencil.
The rumoured pricing for the iPhone 5se is $450 for the 16GB variant. Apple iPad Air 3's pricing is unavailable.