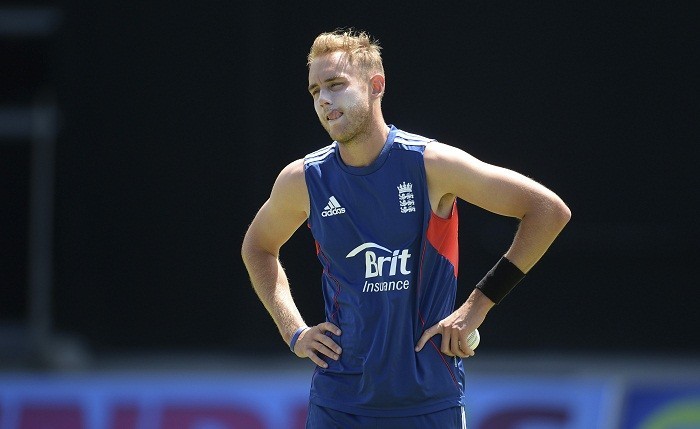 One win was all England needed. Now that they've got it, they are hungry for another. England had lost 16 of the last 19 matches they'd played against test members going into the 2nd ODI against West Indies. Clearly, these aren't the easiest of days as England thrive past the dawn of a new era.
In the first match West Indies clearly dominated, but the second one was a close contest between the bat and ball as England chased down 160 in a low-scoring game. Now, both the teams look to seal a 2-1 victory ahead of the ICC World T20 championship.
England's skipper Stuart Broad was happy that they now stand a chance in the series after continuous under-performances by the team off late. However, he thinks another win would help his team's morale further.
"We've probably fallen short in the real pressure scenarios in the past year," Broad said. "It would have been a huge setback to lose today, having done some great things. It would have been like slamming your head against a brick wall really. To get over the line should give the changing-room a huge amount of confidence and belief - because we've not won two games in a row since July," he added.
In the 2nd ODI, spinners came good for England and debutant Stephen Parry justified his surprise selection with three wickets and a man-of-the-match award.
"This is the greatest day of my life," said Parry. "To make my debut, get man of the match and, most importantly, get the win, it's a dream come true," he added.
On the West Indies end too, spinners did their job, but the batsmen fell way short of causing trouble. Chris Gayle was missed. West Indies will have to be patient with the new ball and tackle spin better in the final match.
West Indies vs England 1st ODI Live TV information (Match starts 9.30 am local time, 1.30 pm GMT, 7 pm IST)