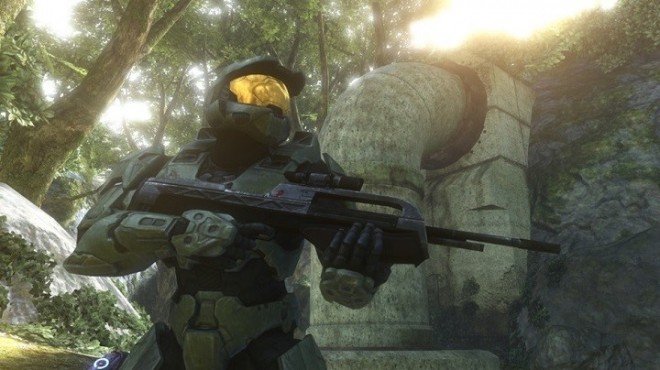 American video game developer 343 Industries has roped in Tim Longo, former creative director of Tomb Raider gaming title, hoping that his presence will quicken the pace of development of the next Halo game.
CVG reported that Longo was hired by Halo 4 developers for the upcoming Halo 5 title.
Longo's move into 343 Industries was revealed after changes were made in his LinkedIn account that specified him working for 343 Industries. Since 2006, he was a part of Crystal Dynamics, the studio responsible for Tomb Raider reboot, until he left the film and joined LucasArts in 2011. But the company had shut down after Disney purchased Lucas Arts. Longo was reportedly working on a FPS Star Wars title.
Meanwhile, there have been changes in the Halo development, with Josh Holmes who was the creative director of Halo being moved up to the position of executive producer.
Halo 5, known as Halo for Xbox One, was unveiled at E3 2013 and it will be the second Halo titled game that 343 Industries is developing. This title is slated for a release next year and will have cloud support. According to a studio spokesperson, the game will run at 60fps. The studio had also rolled out a trailer for the upcoming Halo.
Phil Spencer, head of Microsoft Studio, in his response to a query on why Halo 5 was not released as a launch title said the studio had prioritised the development of Halo 4 for Xbox 360 rather than Halo for Xbox One.