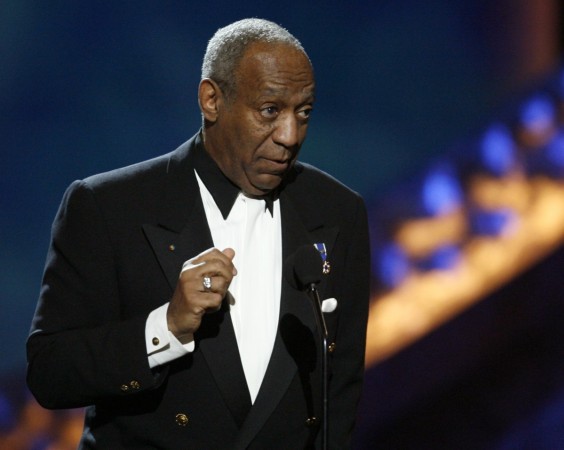 Trouble is not over for comedian Bill Cosby, who has been accused of sexually assaulting more than 15 women in the past.
On Friday night, around 30 female protesters disrupted Cosby's stand-up comedy show in Hamilton, Ontario. Within five minutes of Cosby taking the stage, the protesters interrupted the show by chanting "We believe the women," at the Hamilton Place theatre.
Before his show was interrupted, Cosby treated the protest as a subject for his jokes. He praised the women for not bothering about the frigid wintry conditions to "say what they believed in."
Just when Cosby began his stand-up comedy act, as many as 30 women stood up from their seats, took off their coats, exhibiting their white t-shirts that had the words "We Believe the Women" written on it across the front and back. They had been whistling and shouting, before being escorted out. Meanwhile, the others started shouting "We believe the men," and "We love you Bill."
The 77-year-old comedian asked his fans not to react, even as the protesters marched out of the theatre. "Stop, calm down. They've had their say, we can calmly let them out," CBC quoted him as saying.
The protest comes just a day after a man yelled 'rapist' at Cosby at one of his shows in Ontario. This incident had also taken place just minutes after Cosby had acknowledged the sexual assault controversy.
"Whatever happens here tonight if there's some sort of outburst, we just have to remain calm and things will be taken care of. It oughtn't last that long," he said, NBC News reports. "I want to thank all of you here tonight because you stayed with what you believed in."
The organisers of the show were aware of a possible disruption as they had already warned the audience in the beginning that there might be some attempts to disrupt the show and asked the ticket holders to remain calm until the issue "is resolved".