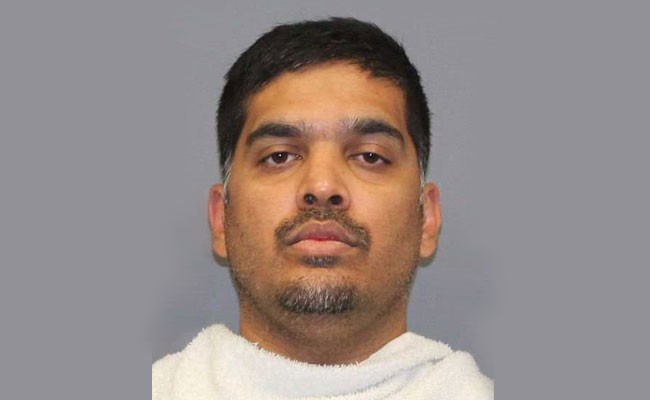 Wesley Mathews, the father of a three-year-old Indian girl who went missing on October 7, told police on Tuesday that he watched his daughter choke on milk and die. He added that he later removed her body from the home, an arrest affidavit stated.
Richardson police released an arrest warrant on Tuesday morning, which contained graphic statements made by Wesley Mathews, according to The Washington Post.
The affidavit stated that Mathews "had been trying to get the 3-year-old girl to drink her milk in the garage" early on October, 7. "Wesley Mathews said she wouldn't listen to him," so he "physically assisted" Sherin in drinking her milk and she choked on the drink.
"She was coughing and her breathing slowed. Eventually, Wesley Mathews no longer felt a pulse on the child and believed she had died," the affidavit said. The girl's father told the police that he removed the body from the home.
Wesley was arrested on Tuesday after he changed his narrative of how the incidents unfolded on the day she disappeared. Mathews has been charged with injury to a child and first-degree felony -- a crime punishable by up to life imprisonment. Richardson police Sergeant Kevin Perlich said that a bond has been set at $1 million.
Sherin, who was adopted from India last year, was reported missing by Mathews on October 7. He had told police that he had ordered her to stand near a tree outside of their home at about 3 am as punishment for not drinking her milk and that she was gone when he went to check on her about 15 minutes later. He waited for five hours before reporting her missing.
However, he provided an "alternate statement of events" to detectives a day after the body of a small child was found outside Dallas, according to Richardson police.
Police said that Mathews "voluntarily arrived at the Richardson Police Station with his attorney and asked to speak with detectives," not long after the authorities said that they had "most likely" found the girl's body.
The Richardson Police Department posted a message on its Facebook page on October 24 announcing that the Dallas County Medical Examiners Office confirmed Sherin's identity using dental records.
More tests are to be conducted to find out the cause of the child's death.
Reports state that the body was found in a culvert near Spring Valley and Bowser roads on Sunday morning. The area is less than a mile from the Mathews' home.
According to police affidavits, Sherin's father told investigators that he searched for her after he sent her outside into the alley but she was nowhere to be found. The affidavit mentioned that the father was not too worried and did a load of laundry and waited until after sunrise to report her disappearance to police.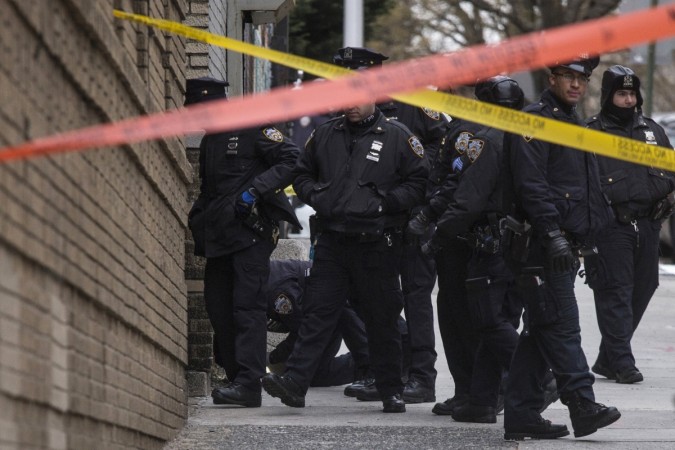 Federal Bureau of Investigation (FBI) agents and detectives combed Mathew's house last week and announced that someone had left in the family's SUV at around 4 am on the day the child disappeared and came back within an hour. Sherin's mother has not been charged as she was asleep when the incident occurred, according to police.
Mathews reportedly told police that Sherin was developmentally disabled and malnourished when he and his wife adopted her and that they had to put her on a special diet which required feeding her whenever she was awake, which also included in the middle of the night.