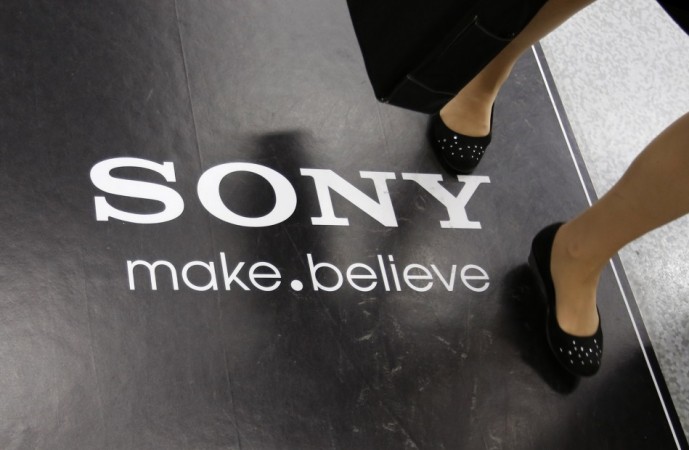 Sony added to its chain of Vaio laptops and notebooks by introducing a new notebook, Sony Vaio Flip with a pinch of innovation earlier this month.
Revealed during the IFA Berlin show 2013, the device can be worked upon as both a notebook and as a tablet, simply by folding the screen backwards and converting it into a pure touch screen.
There are few features of the notebook-cum-tablet, which is convincing enough for the tech fans to buy one. Following are 3 reasons why one should go for Vaio Flip notebook.
Aluminium Coating
Talking about the notebook visuals, the Vaio Flip notebooks come with a glossy aluminum exterior along with the backlit keyboard giving an enhanced typing experience to the users.
Resolution Quality
Vaio Flip features a distinctive TV technology with full HD resolution (1920x1080) states the press release, according to Engadget. Some of the select models can sport up to a 2880 x 1620 display with the latest 4K HDMI output. Wide colour range with the help of TRILUMINOS technology delivers a superior viewing experience to the user.
Unique Design
Sony Vaio Flip solves the most common problem seen in the hybrid laptops these days. Whenever a hybrid laptop converts into a tablet, some or the other part is always protruding hampering the design of the device. Lenovo Yoga can be taken as an example. During the conversion, the keyboard cannot be hidden.
Vaio Flip, however, completely lets the user flip the screen backwards fitting right to the size of the notebook without any external visible parts.
One can simply access the "lock/release" switch and push the screen backwards from the top hiding the keyboard fully behind the screen.
Some of the specifications of Sony Vaio Flip are stated below, according to PC Advisor:
-13in, 14in and 15in screen variants
-Fourth generation Intel® Core processors with up to Core i7
-Optional NVIDIA® graphics -- up to 2GB
-16 GB of DDR3 RAM
-Optional 1 TB hybrid or up to 512 GB SSD
-Ethernet, Bluetooth, USB 3.0, Wi-Fi, HDMI, a front facing HD webcam and even NFC