OnePlus published a teaser in the last week of 2017 featuring the reaction of random people who are trying to guess a product from OnePlus in a mysterious box.
This stunt was basically to seek attention for a forthcoming OnePlus 5T with a Sandstone back panel, which is arriving on January 5, according to a Weibo post by the company.
This particular picture from the Weibo post says "Three days left" on the top and "The classic return" in Chinese at the bottom. And in the middle of the picture, the big letter is translated into English as "stone".
The inviting colour also indicates that the new variant is coming in Sandstone White with a noisy background, but this might be too much to expect from just one post.
OnePlus is yet to make any official announcement on the Sandstone version, and for that, we still have to wait for Friday.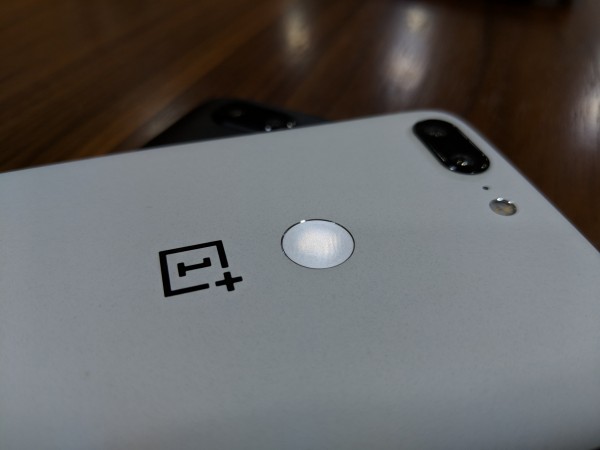 The sandstone finish for the back panel is not new for OnePlus: We all know OnePlus One and OnePlus 2 did not have the metal backs unlike the newer smartphones of OnePlus. Maybe OnePlus wants to recall the Sandstone design form its 2014 models.
The newer models of OnePlus come with metal backs and a glossy look, but OnePlus still has sandstone covers in its online store for fans of the finish. Even OnePlus 5 and 5T come with Sandstone back covers.