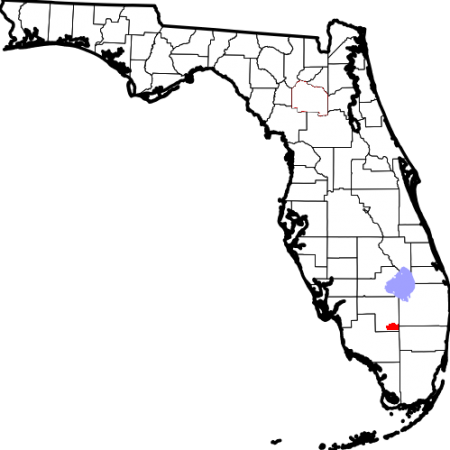 Three people were killed and eight injured when an SUV rammed into a black bear on Sunday night, while on Snake Road, north of Interstate 75 on the in Florida. The bear too was killed in the freak accident.
The bizarre accident occurred around 7 pm on the two-lane stretch on highway in the Seminole Reservation near Broward County Line, according to nbc Miami.
The SUV first struck the black bear, killing it and another vehicle stopped behind it to help those hurt. However, the three travellers in the second vehicle were killed when a third vehicle crashed into the first one, says Gary Bitner of the Seminole Police Department.
Other than the three causalities travelling in the second vehicle, eight persons were injured. Four of them were critically hurt and had to be airlifted to Broward Health Medical Center. The other four were taken to a nearby hospital by ground rescue. Two others involved in the chain accident were not injured.
.@browardsheriff #FireRescue call is #MVC on Snake Rd N/O I-75 w/appx 8 patients, 7 #trauma Alerts airlifted by 3 helos to @BrowardHealth MC

— PIO-1 (@BSOPIO) December 8, 2014
Gary Bitner, with the Seminole tribe, told Local 10 that this is the first fatal accident involving a car and a bear, adding, "It is unusual."
Officials are investigating the freak accident, which resulted in the death of three persons and a bear.