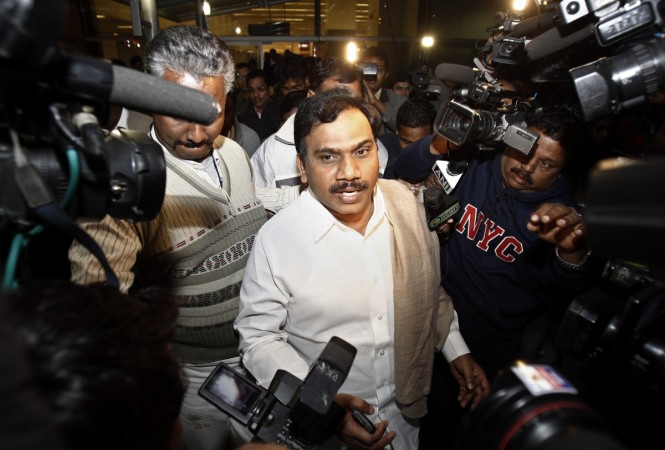 A special court in New Delhi on Tuesday deferred hearing on the final judgment in the 2G spectrum allocation scam against former Telecom Minister Andimuthu Raja, DMK Rajya Sabha member M Kanimozhi and others till December 5.
2G scam: Setback for Kanimozhi as SC junks her plea to quash charges against her
Justice OP Saini, who had earlier deferred the case to November 7, has now said that it needs more time as the judgement is not yet ready.
Saini had on October 25 postponed the date of hearing and said that as the documents filed in the case are voluminous, technical in nature and is still under perusal, it was talking time.
The court has asked all the accused to be present for the hearing on the scheduled date and has also issued production warrant against Unitech Managing Director Sanjay Chandra and Bollywood producer Karim Morani.
On Tuesday, only Raja, RK Chandolia and Swan telecom promoter Shahid Usman Balwa were present in court.
In the 2008 2G scam, the telcom ministry is accused of undercharging mobile telephone companies for frequency allocation licenses, which they used to create 2G spectrum subscriptions for cell phones. It considered one of the biggest telecom scams in India.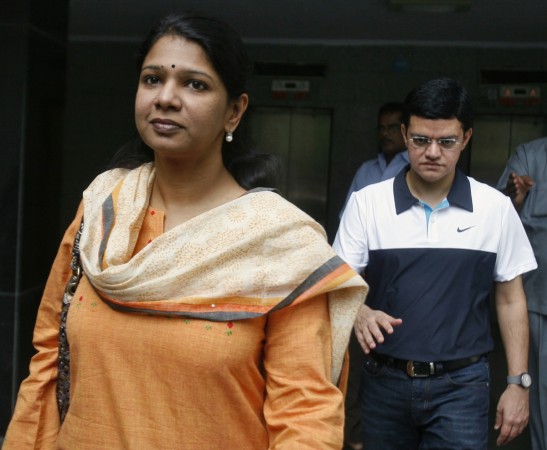 Raja hopeful of winning
Meanwhile its seems that A Raja is sure that the judgement will be in his favour as he was heard telling BJP leader Subramanian Swamy that he is in "safe hands".
"You are in safe hands," Swamy said while pointing at Raja's counsel, said a New Indian Express report.
"I was in safe hands from day one," the former telecom minister immediately replied to Swamy.