The Delhi Court will hear the bail plea of DMK MP Kanimozhi, who has been in jail since April 2011 in connection with the 2G spectrum scam. The court agreed to hear her bail plea on today instead of the scheduled hearing date Dec. 1 after the Supreme Court granted bail to five company honchos, who were also accused in the 2G scam.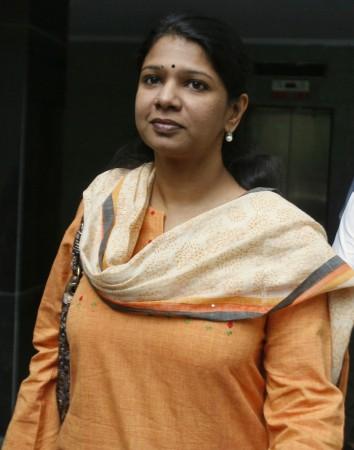 The court said that all the bail applications on 2G scam would be heard on Friday morning. The other accused, who have pleaded bail, include Siddhartha Behura, Kalaignar TV MD Sharad Kumar, Bollywood filmmaker Karim Morani and Kusegaon Fruits and Vegetables Pvt Ltd directors Asif Balwa and Rajiv Agarwal.
The Supreme Court, on Wednesday, granted bail to corporate honchos Sanjay Chandra of Unitech Wireless, Vinod Goenka of Swan Telecom, Hari Nair, Gautam Doshi and Surendra Pipara of the Reliance Anil Dhirubhai Ambani group.