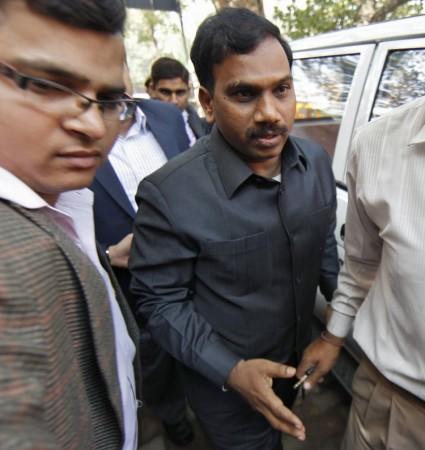 On Saturday, a special court in Delhi charged all 17 accused in the 2G scam, including former telecom minister A. Raja and former Tamil Nadu chief minister M. Karunanidhi's daughter, Kanimozhi, with criminal breach of trust and cheating.
The court found prima facie evidence against all accused and has charged them under Section 409 of the IPC. The accused will be tried for various charges, including breach of trust and cheating, and also forgery, fabrication of evidence and criminal conspiracy. If found guilty, the accused could receive a sentence ranging up to life imprisonment.
ADAG officials Gautam Doshi, Surender Pipara and Hari Nair; telecom companies Reliance Telecom Ltd, Swan Telecom and Unitech Wireless; and bureaucrats R.K. Chandolia and Siddharth Behura, as well as several other big names are accused in the case.
It may be recalled that A. Raja was forced to resign as telecom minister, following the union government's auditor's revelation that the telecom scam had cost India Rs.1.76 lakh crores.