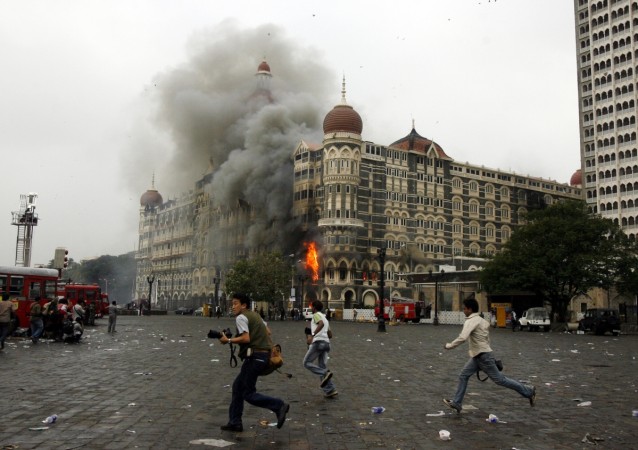 The intelligence agencies have issued a nationwide alert based on inputs that terror outfit Lashkar-e-Taiba will possibly attack Mumbai in two to three months.
Intelligence agencies warn of terror attack at hotels and railway stations like the 26/11 attack in 2008, when the same terror outfit wreaked havoc across Mumbai, including the Taj Hotel.
At least eight to 10 LeT terrorists are likely to enter Mumbai through the sea route, according to NDTV's intelligence agency sources.
The Indian intelligence agencies had earlier issued a "generic alert", but it was intensified after LeT commander Zaki ur Rehman Lakhvi was released from jail in Pakistan on Saturday.
Lakhvi is allegedly the mastermind of 26/11 Mumbai attack that killed more than 100 people, including several members of the armed forces. He was released as there was not enough evidence to prove him guilty of orchestrating a bloodbath in India's financial capital.