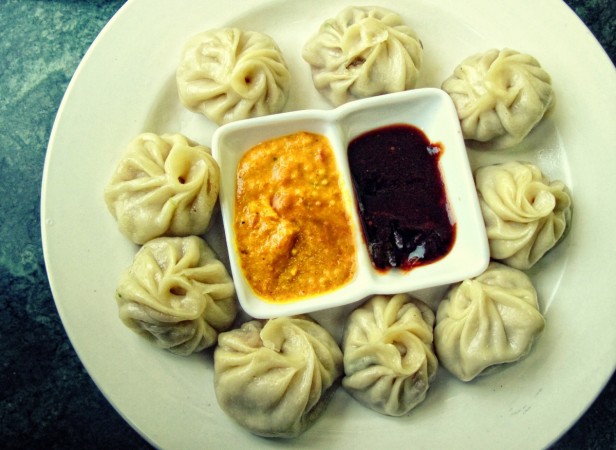 Around 25 people, including two children, fell ill after consuming momos from a shop in the Rajpur Khurd village of south Delhi. An FIR has been filed against the owner of the eatery at the Mehrauli Police Station in South Delhi.
A senior police official said they consumed the momos last Friday.
"Two men approached police with medical certificates claiming to have fallen ill after eating momos from a particular eatery. Six more people have approached us with same allegations," the official was quoted by the Press Trust of India (PTI) as saying.
The two children, who fell sick after consuming momos, are in a critical condition and have been admitted to the Intensive Care Unit (ICU) of Fortis Hospital in Vasant Kunj. "Two brothers aged 10 and 13 have been admitted to Fortis Vasant Kunj. Both are in ICU," a senior official of the hospital told PTI.
Both the brothers are suffering from gastroenteritis. The younger one also suffered a pancreatic attack. "Doctors say they had eaten something contaminated," the official said adding that it cannot be established if the infection was due to eating momos.
The south corporation has been monitoring the food stalls on the streets of Delhi for seven months and has already taken action against 2,623 vendors for littering and "unauthorised vending".
Most vendors in the capital flout food hygiene codes, the corporation found. Vendors store food in unhygienic conditions. The water used for cooking is often impure while the locations where the stalls are set up are infested with insects and pests.
Littering near the street food stalls is another major problem as it causes diseases like diarrohea, which spread easily during the monsoon season. Unauthorised parking is also an issue.