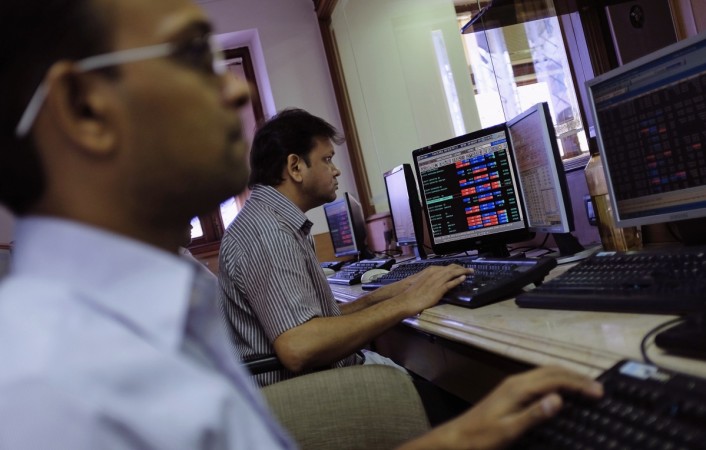 The central government, on the recommendation of an expert committee under the Ministry of Home Affairs (MHA), has reportedly banned 240 websites offering escort services.
"The order to block 240 escorts websites was issued to internet service providers on Monday on recommendations made by an expert committee under the Ministry of Home Affairs," the Press Trust of India quoted an official from the IT ministry as saying.
The official also said according to the procedure, the expert committee takes a call on the complaints or representations made to them by the aggrieved persons or party.
The PTI report said industry sources have been quite critical of the move and have described it as directionless.
"The content of all the websites cannot be blocked. The order has been issued without going into the technical nitty-gritty around it. If a website changes the name or link slightly, it will again start working," the agency quoted an executive of an internet service provider (ISP) as saying.
Adding that most of the websites mentioned in the list are linked to Mumbai, the ISP executive said the government must track the mobile numbers listed on these websites and nab those associated with them if it wishes to control such activities.
"The government should also make efforts to stop escorts' advertisements in newspapers. It is a half-hearted approach to resolve the real problem. Only Indian websites have been asked to be blocked, as per my observation," the ISP executive was quoted by PTI as saying.