India and Russia have had fruitful talks, away from the eyes of the public, on nuclear research and how the Russians could aid India in setting up more nuclear projects.
There has been an agreement to form 22 new nuclear power projects in India, the technology and knowledge aspect of which will be assisted by Russia, Economic Times reported.
These talks have come in the wake of Indian Prime Minister Narendra Modi's 40 minute meet with Russian President Vladimir Putin, in which nuclear energy seemed to be the main topic, at the BRICS Summit, earlier this month.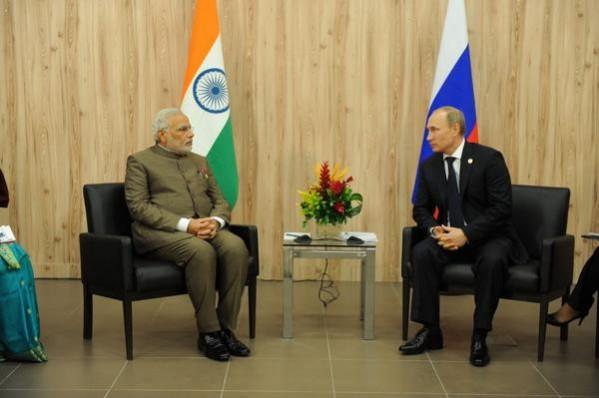 During this meet, Modi had also invited Putin to Kudankulam Atomic Power Project, on the latter's trip to India, in December. Also, last month, a scientific forum was conducted at the Joint Institute for Nuclear Research (JINR), in Dubna, Russia. This scientific forum was endorsed by both, the Russian and the Indian governments.
The main issues discussed at this forum, again resonates with the issues privately discussed by Modi and Putin at the BRICS Summit – strengthening ties in this field. The possibilities of setting up more scientific research centres in India, with the aid of the JINR, were also discussed.
The JINR is a large research institute for scientific research in Russia. It is an amalgamation of the top brains from the different scientific disciplines of the different Russian institutes and Universities. It is believed, that with the help of the JINR, the research departments in the Indian institutes and universities will also gain a lot.
US Condemns Russia of Violating 1987 Nuclear Treaty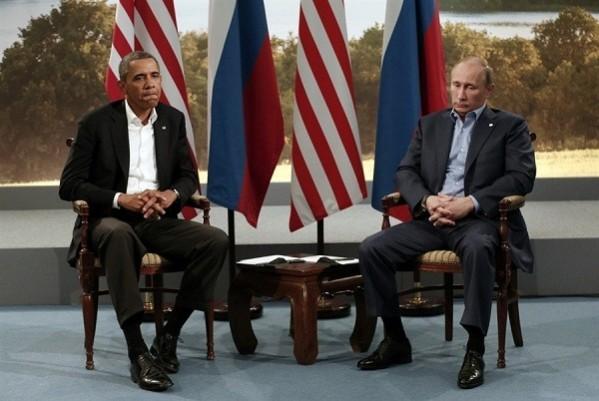 Meanwhile, the US government has criticized their Russian counterparts for violating the 1987 Nuclear Missile Treaty, by conducting missile tests, according to a report by the New York Times.
Washington has alleged that the Russians have broken this agreement by launching a cruise missile from the ground. An anonymous US official revealed to The Times of India that the US intend to hold serious discussions on this issue, and that they need immediate assurance that "Russia will come back into compliance with its treaty obligations."
Meanwhile the Russian officials said that they have made preliminary enquiries into the matter, and now consider it closed.
According to the treaty, named the Range Nuclear Forces Treaty, signed by the then Soviet leader Mikhail Gorbachev and US President Ronald Regan, both the countries would ban the use of their cruise and land-based ballistic missiles, which have a target range of around 300 miles (480 kilometres) and 3,400 miles (5,470 kilometres).