No other four-wheeler launch this year has caused as much stir in the Indian automotive space as the new Mahindra Thar. And not without reason. The Thar has always been a rugged offroader, but it just could never be a regular family's only car because it really hated the tar. However, this time around the new Thar promises to win a lot of new customers as well, in additin to its existing customer base of hardcore off-roaders and farm owners. But, has the Thar really become so much better now that it's fit to be your only car? Let's find out.
2020 Mahindra Thar Review: Design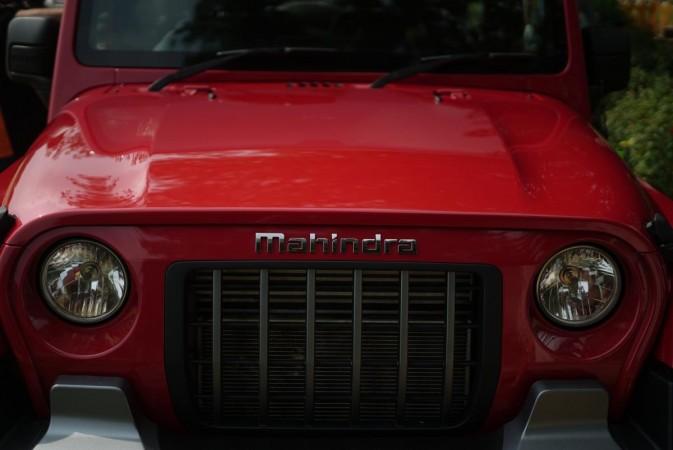 The new Thar's design is certainly an evolution rather than a revolution, and rightly so. It's still easily recognisable as a Thar, and the resemblance to the Jeep Wrangler is purely due to the shared heritage of Mahindra and Jeep. The new Thar looks butch and handsome at the same time, and has immense road presence.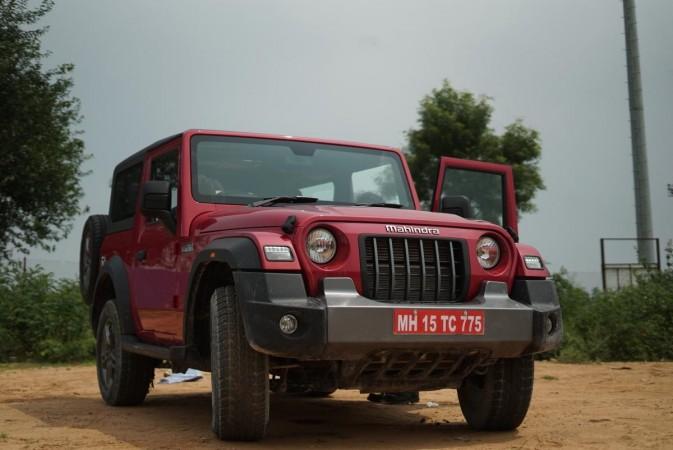 2020 Mahindra Thar Review: Interiors
However, it's the interiors of the new Thar that can certainly be called revolutionary (for a Thar, that is). Gone are the crude, ergonomically disastrous, interiors, and in comes an absolutely new, well-built cabin. The quality of materials feels nice, and everything is nicely put together.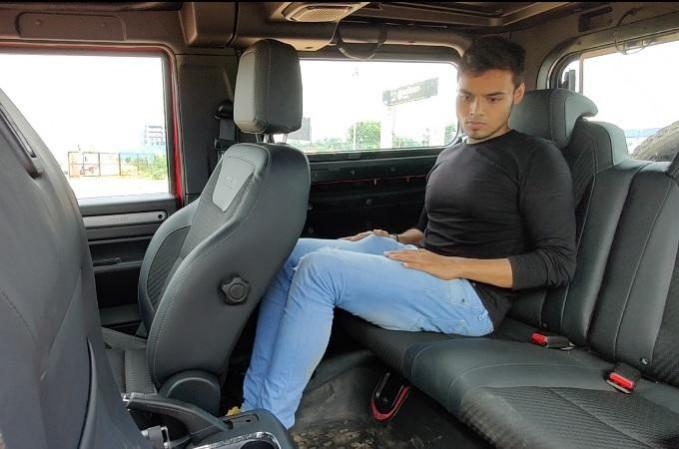 The new Thar is a four-seater, and as you can see above, even six-footers would not be highly uncomfortable at the rear. The rear seats come with a 50:50 split; therefore, you may use your Thar as a three-seater as well if you need more luggage space. Mahindra has stopped the bookings of the AX, which is the side-folding bench seats variant.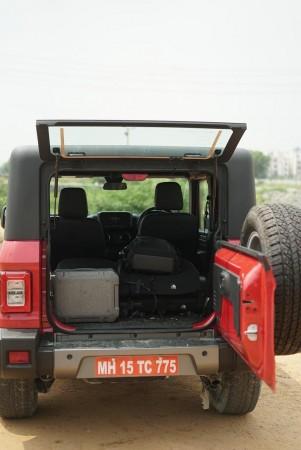 The front of the cabin is nicer. The seats are lovely, and there's adequate space for a couple of water bottles, two phones, a wallet, and a matchbox.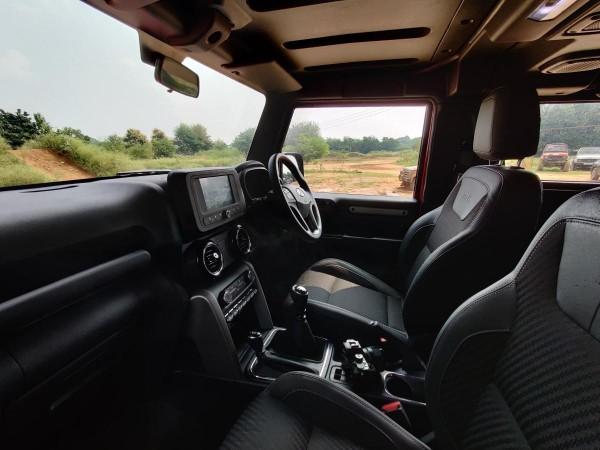 There's touchscreen infotainment, including Android Auto and Apple CarPlay. but there's no reversing camera.
2020 Mahindra Thar Review: Performance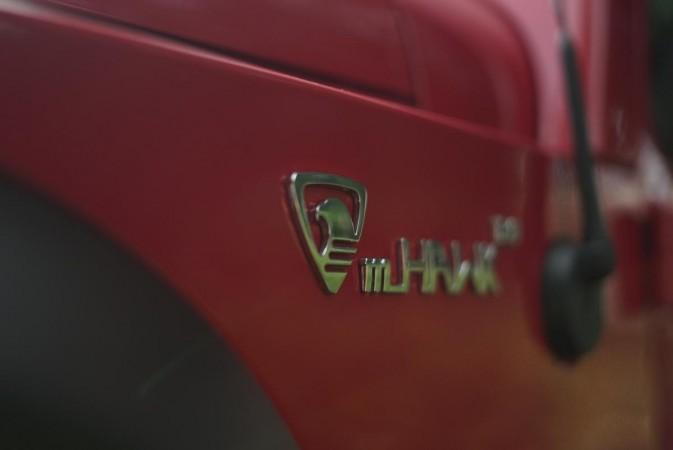 The new Thar's 2.2-liter mHawk 130 engine produces 130 horsepower at 3,750 rpm and 300 Nm of torque at 1,600–2,000 rpm. It's smooth, torquey, and very tractable. It doesn't warrant frequent gear changes, and you can even drive at 40 km/h in 6th gear without any protest from the engine! Do you still need an automatic?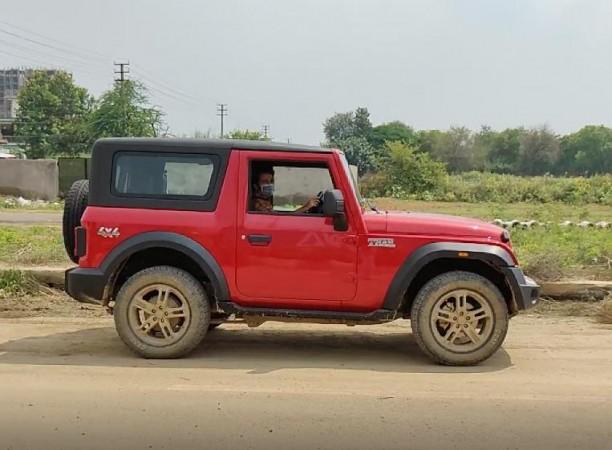 The steering has become better too, and now it does not need continual corrections to keep the Thar straight. And it's adjustable for rake.
The rear suspension is new as well. The leafsprings from the rear are finally gone, and a new mutlilink suspension has taken that place. The ride quality is nice, but it would help Mahindra to dial down the rebound.
The brakes are great too. The Thar came to a full stop from 80 km/h in around three seconds.
2020 Mahindra Thar Review: Verdict
I am sure by now you already know whether the Thar is for you not, but if you're still confused let me just add a couple of more lines to help you out. See, if yours is a three member family and all of you are physically fit, then buy the new Thar with your eyes closed. Every time you'll drive it, it will heighten the feel-good factor to a level that no other vehicle in under 20 lakh rupees can match. Yes, it's that good.