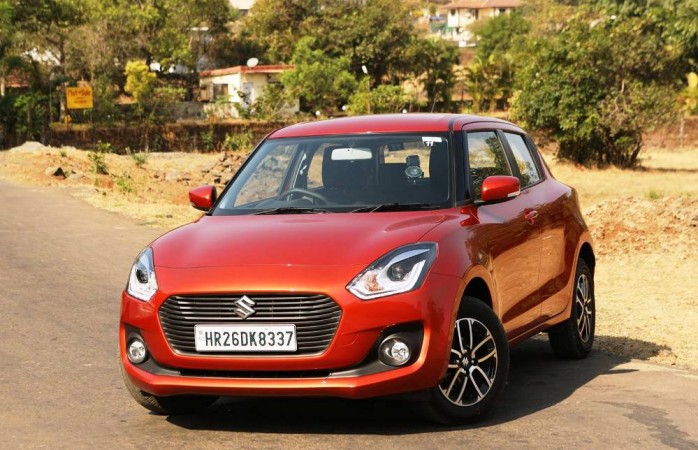 India's largest car-maker Maruti Suzuki is all set to launch third generation Swift hatchback at the Auto Expo 2018 on February 7. The Indo-Japanese outfit has started accepting bookings for the 2018 Swift January 19 and initial response indicates sales will surpass all the expectations.
This may lead to huge booking backlog and the company will have a tough time to deliver Swift units as per the demand. To address this Maruti Suzuki has decided to exclusively manufacture next-generation Swift at Suzuki Motor Corporation's (SMC) plant in Gujarat, reports ET Auto.
Also read: 2018 Maruti Suzuki Swift variants explained: Which one should you buy?
The previous generations of the Swift were manufactured at Maruti Suzuki's Haryana plants, initially in Gurgaon, and later production was shifted to the facility at Manesar. "However, we have now decided that the model will be built in Gujarat," RS Kalsi, senior executive director in charge of sales and marketing, told TOI. The shift is happening after nearly 13 years of manufacturing in Haryana.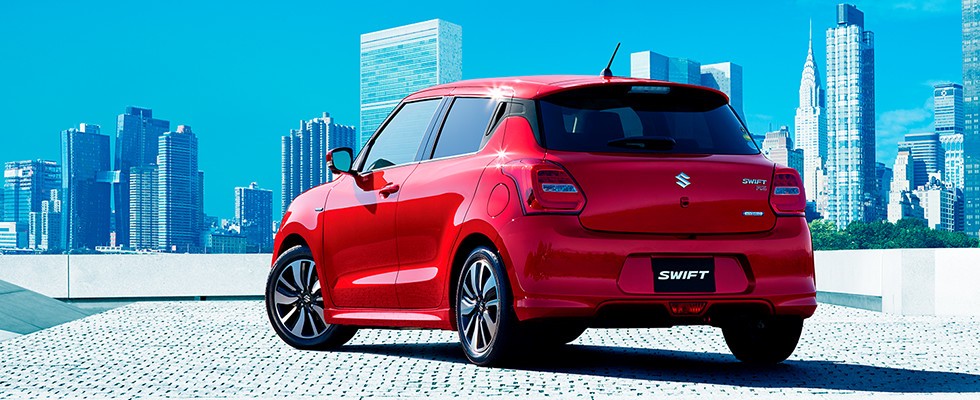 SMC commenced production at the Gujarat plant February 1, 2017. Located in Hansalpur, the plant is currently used only to manufacture popular model, the Baleno. The first production line in the plant will hit a capacity of 1.5 lakh units (annually) by the end of this fiscal. Around 2.5 lakh units is the maximum capacity of the first production line which is expected to be fully used by FY 2018-19.
Shifting the Swift production to Gujarat plant will free up Haryana plants. It will also provide flexibility to increase the production of the 2018 Swift according to demand.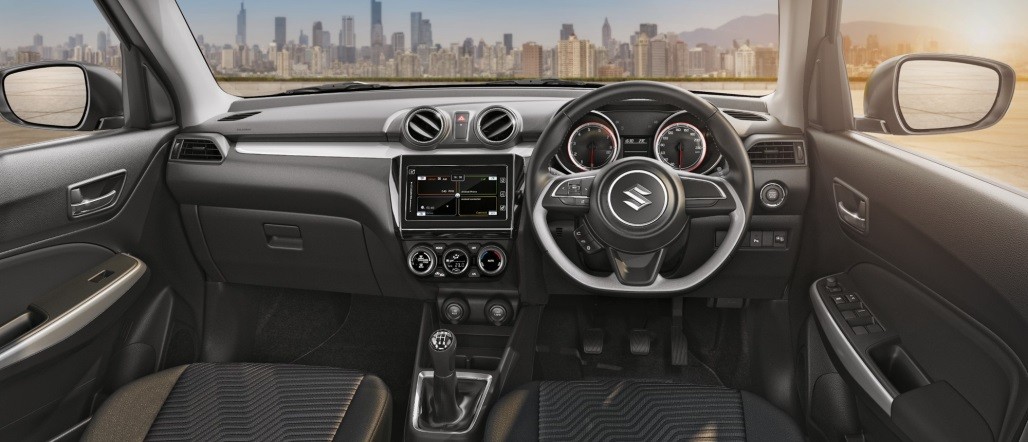 Meanwhile, reports claim buyers of new Swift are going to have a long wait before they get their hands on the model. According to a report of TeamBHP, the new Swift currently commands a tentative waiting period of up to six to eight weeks on both petrol and diesel models. The waiting period is likely to go up once the model gets launched next month. The proposed shift in production of Swift to Gujarat plant is expected to reduce the waiting period soon.