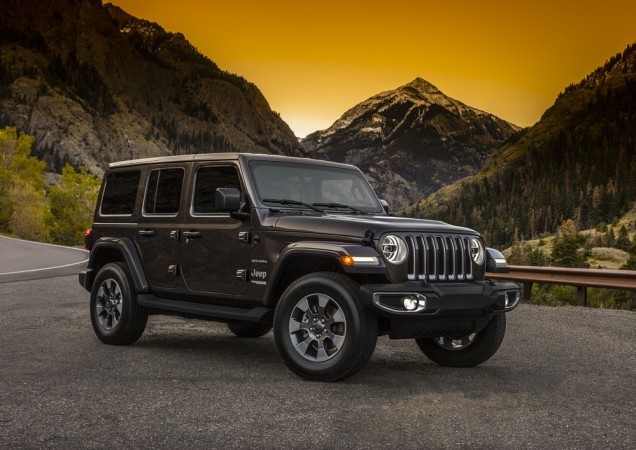 After a series of spy and leaked images hit the internet, American utility vehicle specialist Jeep has revealed images of the upcoming 2018 Wrangler.
The company has released three images of the new Wrangler and it confirms the SUV will continue to be offered with two doors or four hard-top and soft-top options.
The company is tight-lipped about the additional images and complete vehicle information. All those are reserved for the public debut on November 29 at the Los Angeles Auto Show.
The trio of new images are an appetiser to the whole lot of new additions in the new Wrangler.
Jeep describes the 2018 Wrangler as "the most capable SUV ever delivers even more legendary Jeep 4x4 capability, a modern design that stays true to the original, advanced fuel-efficient powertrains, more open-air options, and is loaded with more safety features and advanced technology than ever before."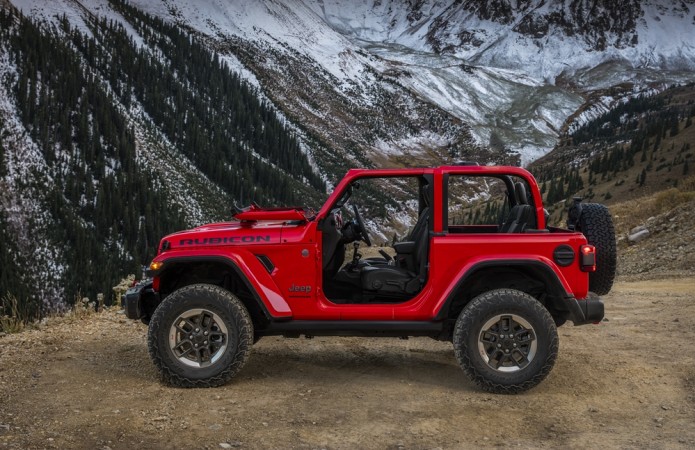 The pictures indicate claims regarding the design are honest. Jeep designers have not made an evolutionary change to the iconic design.
The signature Wrangler bits such as the seven-slot grille, round headlamps, square taillamps and external hinges for the doors are retained, but with a modern touch. The design is clean and simple, but adds a much-needed freshness to the SUV.
The pictures also show the new Wrangler's doors come off, the top comes off, and the windshield still folds down.
This is good news for hardcore off-roading fans. Jeep enthusiast will also notice the gas filler is hidden behind a door in the latest version.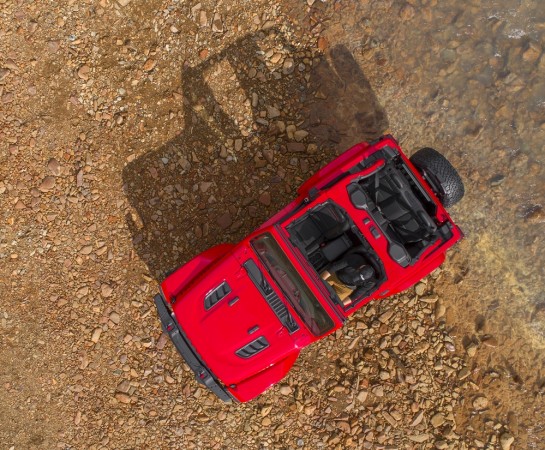 Reports say Jeep will plonk "advanced" fuel-efficient powertrains under the hood. The options are believed to a turbocharged four-cylinder engine, a turbo-diesel option, electrified hybrid variants, or even an updated version of the 3.6-litre V6 mill used in the current model mated to eight-speed automatic transmission.
The Wrangler flaunt Jeep's latest and most advanced version of the four-wheel-drive system.