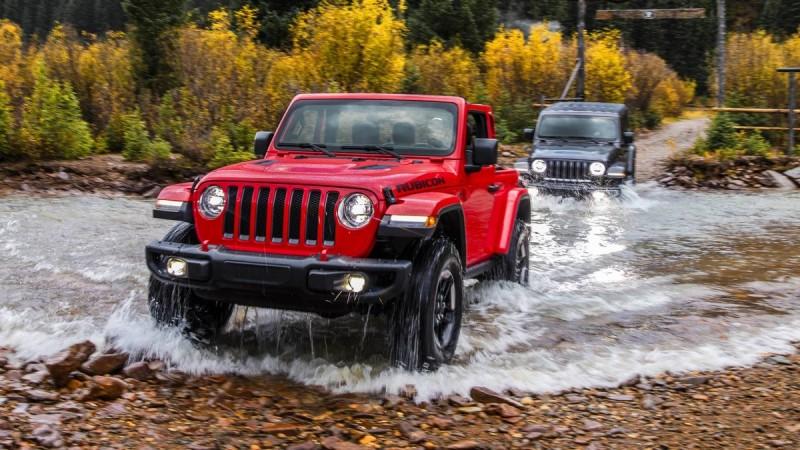 Vehicle designs are not stagnant. From the first automobile vehicle invented by Karl Benz in 1885 to the latest sensations that are Tesla EVs, the design of cars has continuously changed.
Having said that, there some niche designs that refuse to change. Customers love its classic, timeless design, and the boxy look of Jeep SUVs is one of them.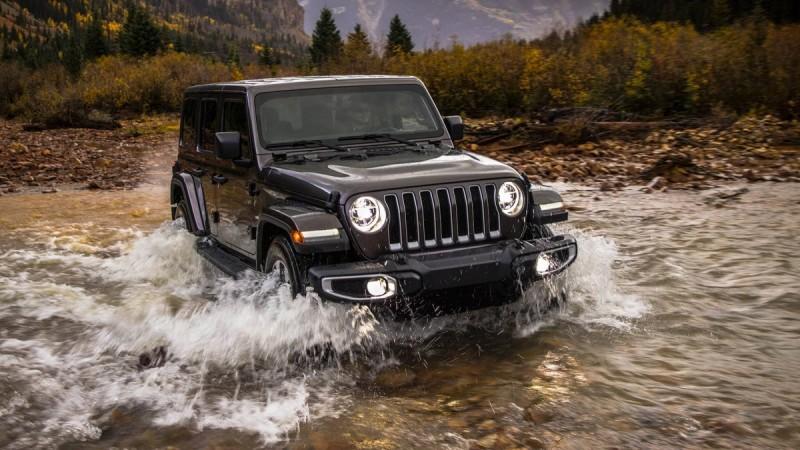 The iconic American utility vehicle maker has now taken the wraps off the new Wrangler. It may look to the common man like just a nip-and-tuck to the grizzled World War II veteran models.
However, the 2018 Wrangler is a significant new chapter in the iconic SUV's life. The company will showcase the new SUV at the 2017 Los Angeles Auto Show starting on December 1.
Let's take a deep dive to check what is new in the new Wrangler.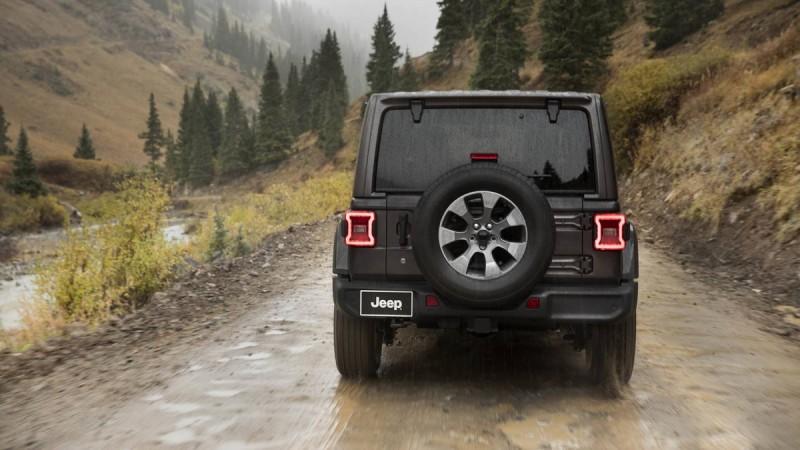 Design
Jeep designers have not made an evolutionary change to the iconic design. The much-loved boxy design is intact.
However, the addition of contemporary touches has made the SUV look more modern without losing the original Jeep's rugged DNA.
The signature Wrangler bits such as the seven-slot grille, round headlamps, square tail lamps and external hinges for the doors are retained, but with a modern touch.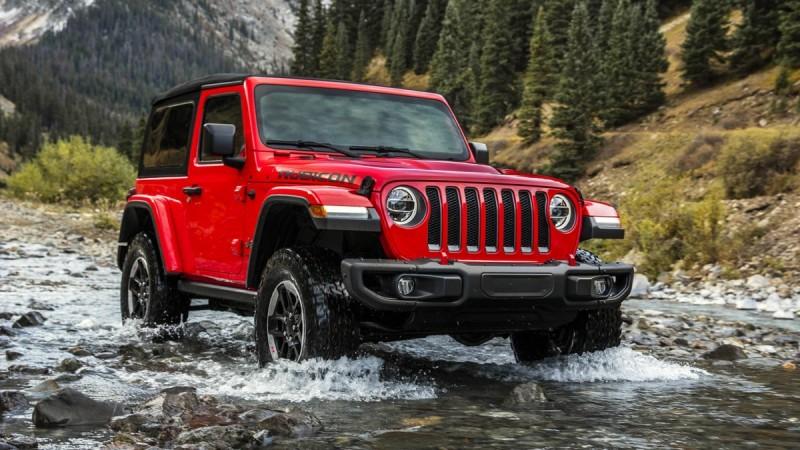 The new Wrangler comes with larger full-LED headlights with LED daytime running lights placed on the fenders.
The new windshield is 1.5 inches taller than before and that has resulted in the beltline getting lowered.
The door hinges remain exposed and door handles have been changed to a more traditional design following customer feedback.
In the rear, the windshield is larger and the wiper motor is now at the bottom, hidden behind the spare tire, to improve visibility.
The SUV also comes with a factory-installed backup camera included as standard.
Interiors
It's an all-new story here when compared to the outgoing model, and it is inviting. Thr original Jeep styling bits like the round air-con vents are carried forward while a redesigned cabin imparts a nicer look and more convenience.
A new instrument cluster houses a colour trip computer, as well as an indicator of the transfer-case position.
Two USB ports and an auxiliary audio port are located near the window switches. Another USB port and a 115-volt outlet are available in the back row.
Engine
Jeep will offer the new Wrangler twins in four engine options:
* 3.6-litre V6 petrol, 285hp, 353Nm torque,
* 2.0-litre 4-cyl turbo petrol, 270hp, 400Nm
* 2.2-litre 4-cyl turbo diesel, 197hp, 450Nm
* 3.0-litre V6 turbo diesel with 240hp, 570Nm
The range sees the addition of two four-cylinder options — a new 2.0-litre turbo-petrol and a 2.2-litre turbo-diesel — that will be aimed at international markets, reports Autocar India.
The new Wrangler is expected to enter India in the second half of 2018 with these two new engines.